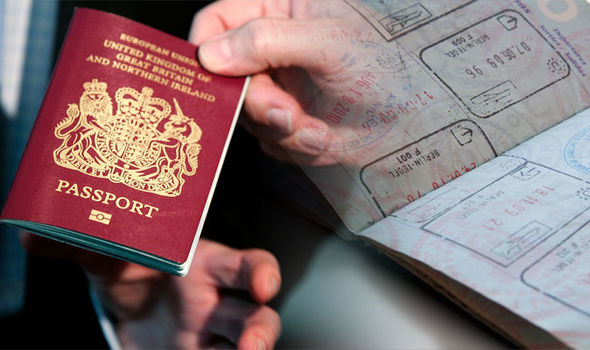 With the current restrictions on international travel, the devastating effects on tourism and the economy in general plus huge increases in unemployment, all completely out of anyone's control; many foreigners are now wondering how secure their future is in Thailand.
Nobody can deny that Thailand has done an exceptional job of containing and combating the COVID-19 outbreak. However, for some people in Thailand, a country built on the back of a strong tourism industry the future is not looking so bright.
Many expats relocate to Thailand, settle down with a Thai partner and start businesses based on the booming tourist industry which Thailand is famous for. Yet, on April 27th 2020, due to the devastating worldwide effects of the novel COVID-19 outbreak, the Thai government made the only decision they could in the circumstances which was to put an indefinite ban on tourists coming into the county.
In recent weeks, the Thai government has announced a gradual re-opening of the country, yet we don't know when general tourists will be able to return to Thailand and enjoy their holiday free from restrictions. In the current circumstances, this doesn't seem to be a possibility in the near future.
If the lack of tourists wasn't devastating enough for some businesses, almost everyone has needed to tighten their belts in recent months. Many individuals who enjoyed the luxurious yet cheap lifestyle which made Thailand such an attractive destination have taken to staying home instead of frequenting the wide choice of bars and restaurants which were once a familiar sight in many Thai cities which are popular with expats.
Also, the latest restrictions placed on bars and restaurants have made it impossible for some businesses to reopen their doors even now that Thailand has got the outbreak under control.
Many foreigners are now in a position where their income is greatly reduced and the security of their future in Thailand is compromised.
It's no wonder that we have recently seen an increase in applications from foreigners for visas to take their Thai partner and family back to their home country.
Since the reopening of the VFS office in Bangkok, UK visitor and settlement visas are being processed as normal and Thai citizens are able to fly to join their partners in the UK.
So, instead of waiting for Thailand to fully reopen its borders, you and your partner can apply for either a visit visa where your partner can stay in the UK for up to 6 months or a settlement visa which enables them to stay permanently.
Key Visa can facilitate your application for a visitor or settlement visa and our Thai staff work with your partner to ensure all the correct documents are supplied and our British Managing Director works with you, the partner to ensure compliance with the visa requirements and help your family start your new life in your home country as soon as possible.
For more information on applying for a UK visa please email [email protected]