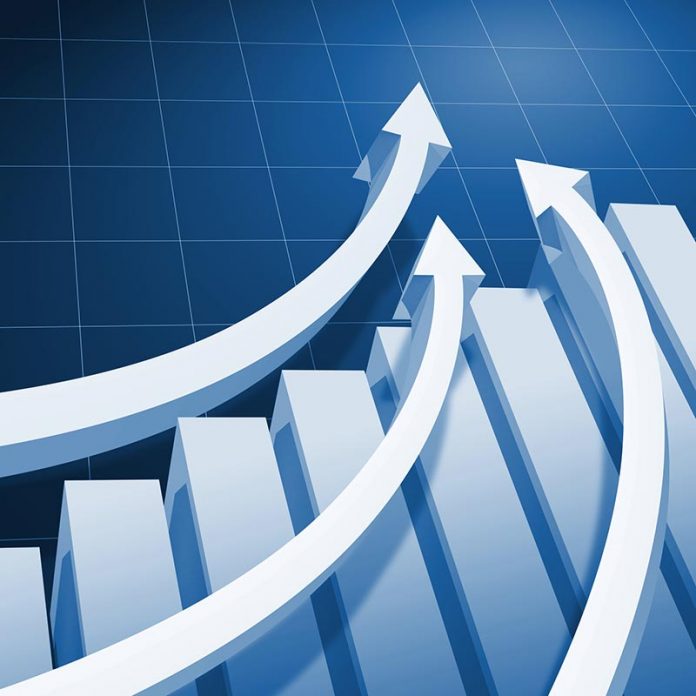 While bar charts, line graphs and simple numbers are hardly capable of providing the defining answer to many economic, social and political questions, they are certainly a good way of obtaining a general overview of any particular subject.
Each month the Business Supplement will look into a brace of statistical information and provide readers with what we consider to be the central elements of these figures.
Internet Users in Asia in 2020
Asia is well connected to the internet but there are plenty of disparities in the region.
China has the most internet users in the APAC region numbering 854.4 million out of a population of 1.393 billion people. India is in second place with 687.6 million users out of a similarly sized population of 1.353billion.This means that internet penetration in China is 61 per cent vs. just 50.7 per cent in India.
In South East Asia, Indonesia leads the way for total users with 175.4 million people connected out of a population of 267.7 million, followed by the Philippines with 73 million connected out of 106.7 million. These numbers represent internet reach of 65.5 per cent and 68.4 percent respectively.
Vietnam and Bangladesh have 68.17 million internet users and 66.44 million users out of populations of 95.5 million and 161.4 million respectively.
Thailand has 52 million Internet users out of a population of 69.43 million, a penetration rate of 74.89 per cent.
Thailand's Population growth rate falling
Statistics from the ten-year period starting in 2008 and ending in 2018 show a continuous decline in population growth in Thailand.
That is not to say that the population is shrinking, but that the rate of growth is slowing.
The population in 2008 was 0.53 percent higher than in 2007, but the following year saw a rate of increase of just 0.5 per cent.
In 2010 this fell to 0.49 per cent growth year on year, and slipped to 0.48 per cent in 2011. Sharper falls occurred in 2014 when population growth was at just 0.43 per cent, and in 2015 which saw an even slower pace of 0.40 percent.
In each and every year during the 10 year period there were constant falls in the rates, with 2018, the last year in the series, seeing only a 0.32 per cent rise in population growth over 2017.
A the same time, life expectancy for those born in 2008 stood at 73.34 years on average, whilst for those born in 2017 life expectancy rose to 76.68 years.
Average age of the population in 2010 stood at 35 and a half years but by 2020 this had risen to 40.1 years. Average age is expected to reach 49.7 years by 2050.