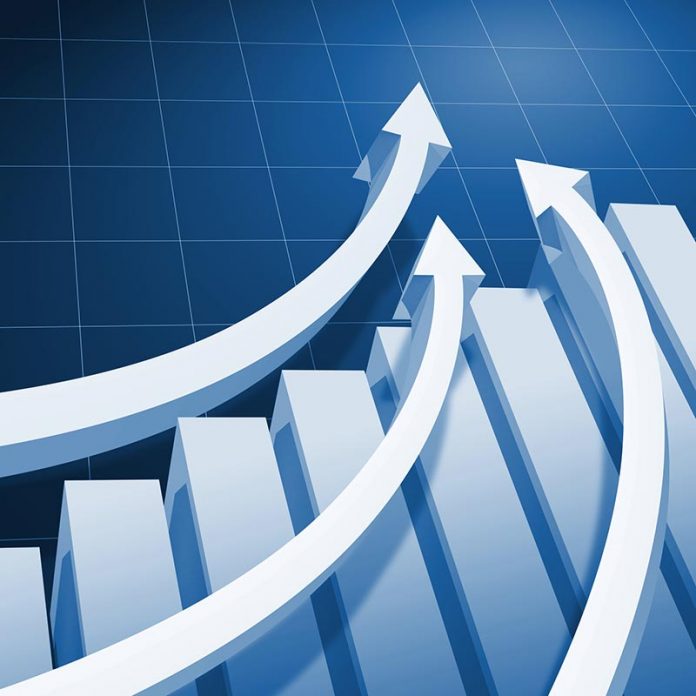 While bar charts, line graphs and simple numbers are hardly capable of providing the defining answer to many economic, social and political questions, they are certainly a good way of obtaining a general overview of any particular subject.
Each month the Business Supplement will look into a brace of statistical information and provide readers with what we consider to be the central elements of these figures.
Pandemic preparedness
How well or otherwise a country is prepared for a pandemic like Covid-19 is rated by an index that has been prepared by the John Hopkins Bloomberg School of Public Health in the USA. You may have heard of the John Hopkins center as it has been instrumental in counting Covid cases in the United States as well as other countries.
Its GHS Index scores 195 countries based on their pandemic preparedness which includes aspects such health security capabilities and response to infectious diseases.
A score from 0 to 100 is prepared using these metrics. The USA scored top worldwide with a rating of 83.5. The UK was in second place with 77.9, although it was evident that the NHS was potentially under stress at the peak, but much less so than other countries. The Netherlands, Australia and Canada took 3rd 4th and 5th places with scores of 75.6, 75.5 and 75.3 respectively.
Thailand did very well and came in at 6th place worldwide with a score of 73.2, the only Asian country to score in the top ten. This compares well with Malaysia in 18th place worldwide, Japan in 21st place and Singapore in 24th position. China was in 51st place with a score 48.2, but even this was above the average for all countries which stood at 40.2.
Worryingly, even amongst all of the high-income countries the average score was only 51.9, suggesting a lot more needs to be done in the future to prepare for what can be such a sudden onslaught.
Asian Stock Markets tumbled during the Covid crisis.
Asia was not spared the stock market declines that were seen in the US and the rest of the world in February and March due to the onset of the Covid crisis.
The Philippines was the worst hit in the region with a 40.84 per cent decline from Jan 1st to March 19th 2020. Indonesia was the second worst hit with a decline of 35 per cent over the same period. Thailand took third place in Asia with a decline of 34.15 per cent.
South Korea's Kospi stock market shed 33.67 per cent whilst India's Sensex slid 31.46 per cent. Japan, Singapore and Malaysia were not far behind with declines of 30.03 per cent, 28.21 per cent and 25.53 per cent respectively.
Whilst many markets have bounced back somewhat, it will be interesting to see how sustainable any comeback may be, with the economic effects of the crisis likely to be anything but short-lived.