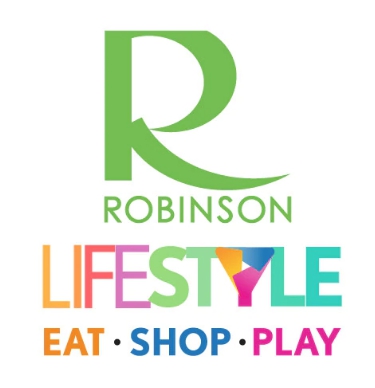 The company that owns the Robinson department stores, Central Retail Corporation, has announced that it is expanding its store footprint, with an eye especially on the Eastern Economic Corridor (EEC). The SET Listed company is not too concerned by current issues including the Covid situation and is on schedule to open a new store in Chonburi. It is taking a long-term approach to its expansion plans.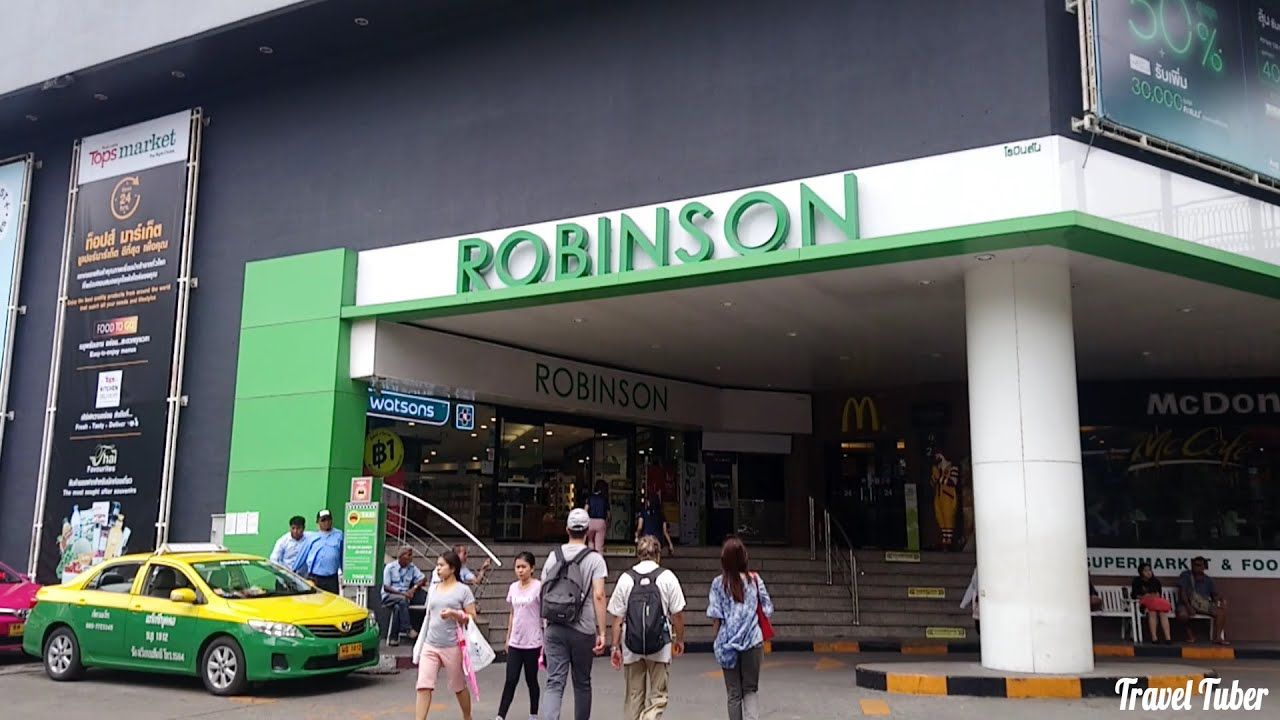 The President of Central Retail Corporation, Wuttikiat Techamongklapiwat, was quoted as saying, "While the retail market is faced with many difficulties, be they the economic slowdown, widespread drought, PM2.5 dust or the coronavirus pandemic, we are committed to investing over the next 20-30 years."
The new branch will be set into the 35,000 square meter shopping center at Bowin Industrial Park. It will be the 51st branch of Robinson in Thailand and the fourth in Chonburi province alongside three existing branches, which are set in Central Plaza Chonburi, Pacific Park Shopping Centre Sri Racha and Amata Nakorn Industrial estate
Wuttikiat Techamongklapiwat was also quoted as saying, "We started opening department stores in the East over the past 20 years and have a total of eight stores there. We have never seen any disappointment with the performance in this region," adding, "There is still growth potential in eastern Thailand because the ratio of people and retail space available in this region remains relatively low compared with other regions.
The soon to be opened Robinson lifestyle branch at Bowin is quite a large affair, and will be instrumental in increasing Robinson's retail space to 114,100 square meters in the eastern region, a rise of over 40 per cent.
Yet sales in the area are robust and so the additional floor space will be considered a good investment. This is in part due to the fact that per capita income in the region is high because of the large number of industrial parks in the area. The Bowin area itself is home to no less than 8 major industrial complexes.
Wuttikiat Techamongklapiwat was further quoted as saying, "For Chon Buri, which is an integral part of the government's flagship Eastern Economic Corridor, we've seen healthy sales in our branches there, trailing only the branches in Greater Bangkok."
Although there was a drop of up to 20 per cent in sales in some Bangkok stores due to the Coronavirus, other stores in provinces such as Trang, Kanchanaburi and Suphan Buri actually saw sales rise.
The Bowin area is home to around 180,000 people and so demand is likely to be strong in a place where there is less competition.