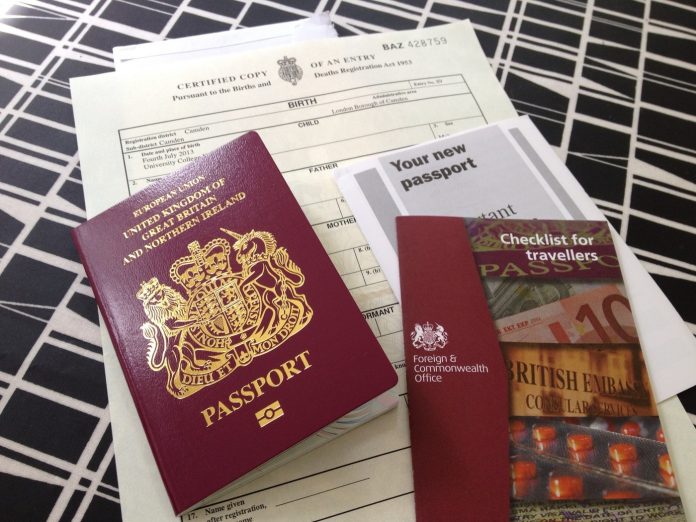 In these challenging times none of us are really able to plan far into the future as we don't know how long lockdowns, quarantines and border closures are going to last.
Living in a foreign country only adds to these complications and this is why it is important that you are always prepared to travel at short notice.
Over the last few weeks many Expats have been rushing to try and make emergency travel  plans and realising that your passport doesn't have enough pages left or is too close to expiry is a nightmare that can be avoided.
One of the most important steps you can take to stay prepared is to make sure that both you and your family keep your passports up to date and with enough remaining pages to travel.
Adult British passports are valid for 10 years but child passports are only valid for five years. Don't join the families who have had their travel plans disrupted by forgetting to renew their children's passports. Check everyone's passport at least twice a year and think about renewing when you have a year left before expiry or are more than half way through the pages.
If you find yourself running out of pages in your passport quickly then next time you can apply for a 50 page passport to make it last longer.
This is another important reason that whilst living in Thailand you should make sure that everyone in your family is able to travel to your home country at short notice. If your kids don't have British passports yet then make sure to apply as soon as possible. If you have a Thai spouse then look into the options for long term travel visas.
The most important thing is not to panic and Key Visa are here to support you with applying for or renewing British passports and travel visas for Thai citizens.
Don't leave things to the last minute, make sure you're prepared today for anytime you need to travel at short notice.