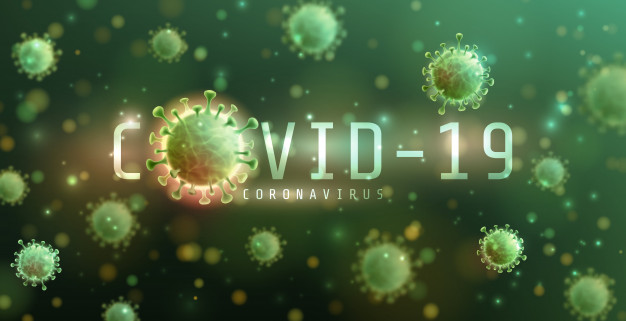 Pattaya has never experienced anything like it before. There is an eerie feeling that everything is not normal.
The famous resort city, as we have come to know and love it, seems to have totally ceased to exist, at least for now.
Businesses have shut down, bars across the city are closed, beaches are empty and tourist hotspots are all shuttered.
Alcazar, Pattaya's famous theatre that normally sees busloads of tourists each night, filling up thousands of seats, is now closed down.
Alcazar Cabaret Show executive Pawin Phettrakul was quoted as saying, "Our organization has halted business 100%. Pattaya is a tourist city, we rely mostly on them. The whole city is affected by the virus,"
Another famous Pattaya landmark, Walking Street, is a ghost town. Normally this would be the high season with the Songkran holiday eagerly awaited by residents and tourists alike. Instead the tourist dependent city is empty.
Indeed, whilst Thailand as a whole relies on tourism for around 12 per cent of its GDP, Pattaya's reliance on tourism is almost total.
It is not only the tourist hotspots that are affected. The property business is at a standstill, retail is all but closed down and all of the other businesses that make Pattaya the vibrant city that it is, have temporarily ceased trading.
Roy Fu Wanlong, a business owner in Pattaya, was quoted as saying, "I would say that this is the worse that has ever hit Pattaya. And, during the past two to three weeks, so much businesses has already folded, has already [gone] bankrupt, closed down due to the coronavirus."
Last year Pattaya saw 15 million visitors and was successful in attracting families and business conference participants amongst its many guests. This year, visitor numbers will likely be down to just a trickle.
Yet everyone knows that the shutdown seen in Pattaya is a necessary evil.
China is a case in point. The lockdown there appears to have worked in containing the coronavirus because it was rapidly deployed and was strictly enforced. China has a population of more than 1 billion people. Unhindered, the virus could have infected hundreds of millions of people.
Some countries like the United States arguably may have left it too late and are dealing with a problem that is thousands of times bigger than it might have been if strong early measures were imposed.
Everyone in Pattaya knows that, as painful as the current situation is, it is the only way to protect the city in the long run.