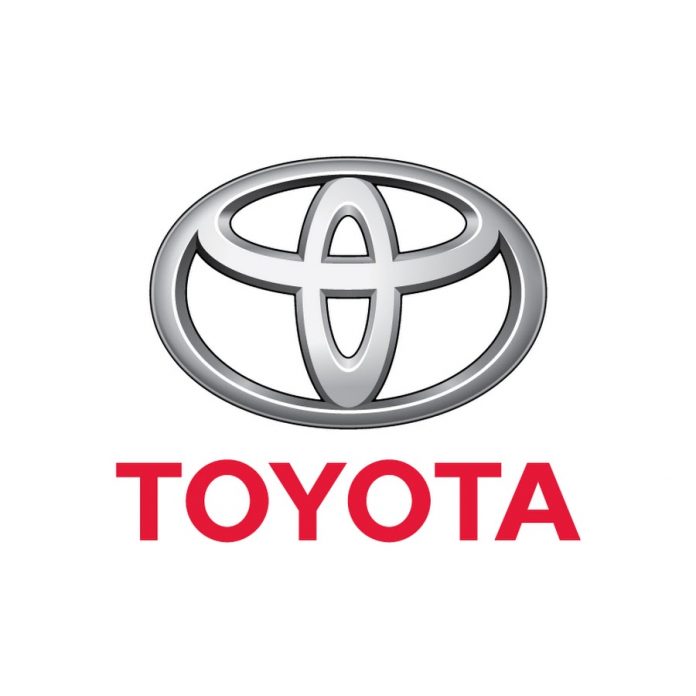 Japanese carmaker Toyota Motor Corp has revised its net profit expectations upwards from 2.15 trillion Yen to 2.35 trillion Yen for the current business year. The revision did not take into account supply and manufacturing disruptions in China.
Operating officer, Masayoshi Shirayanagi, was quoted as saying, "We are in the middle of assessing whether disruptions of parts procurement from China would influence manufacturing in other markets," adding that the company "can only closely watch developments at present."
As well as having manufacturing plants in China, the Chinese automobile market has grown to become a large proportion of sales in recent years, with sales up 9 percent between 2018 and 2019. It has just overtaken Japan's market size in terms of the number units sold.
The company also revised its group operating profit from 2.40 trillion Yen to 2.50 trillion yen on steady revenue of 29.50 trillion Yen.
Indonesia expects slowdown in tourism
Indonesia is bracing for a significant slowdown in tourist numbers for 2020, as Chinese tourists cancel their plans to visit the country in the wake of the coronavirus.
The island hotspot of Bali has already seen 10,000 cancelations in the first couple of months of 2020.
Tourism Minister Wishnutama Kusubandio, was quoted as saying at a news conference, "We had two million (Chinese) visitors last year with an average spend of $1,400 per arrival," adding, "With the negative trend seen in tourists from other countries, the loss would be even more significant. We will lose $4 billion."
The minister expects that the slowdown will be prolonged, since summer holiday bookings that usually come in thick and fast at this time of the year have also been slow to materialize.
One of the actions taken by the government has been to persuade airlines to reduce fares to top tourist destinations.
Even with the slowdown, the impact to Indonesia's economy is expected to be fairly low. Tourism accounted for only 6 per cent of Indonesia's GDP as of last figures in 2018, and Chinese tourists make up only 10 to 15 per cent of the total inbound tourist numbers.
China cuts tariffs on US imports to the tune of US$75 billion
China has moved to cut tariffs on US$75 billion of US imports that affect 1,700 products.
Levies that had been imposed at ten per cent will now be cut in half to five per cent. Other tariffs that were set at five per cent will also be cut in half to 2.5 per cent. The tariffs were originally imposed in September 2019.
The move follows a phase-one trade agreement between the world's two largest economies and comes as the US also scheduled moves to reduce tariffs on $120 billion of Chinese goods from 15 per cent to 7.5 per cent.
China's State Council Tariff Commission was quoted as saying in a statement, that the move was aimed at "promoting the healthy and stable development of China-US economic and trade relations," adding that it, "hopes that both parties will be able to abide by their agreement, strive to implement its relevant content, (and) boost market confidence."