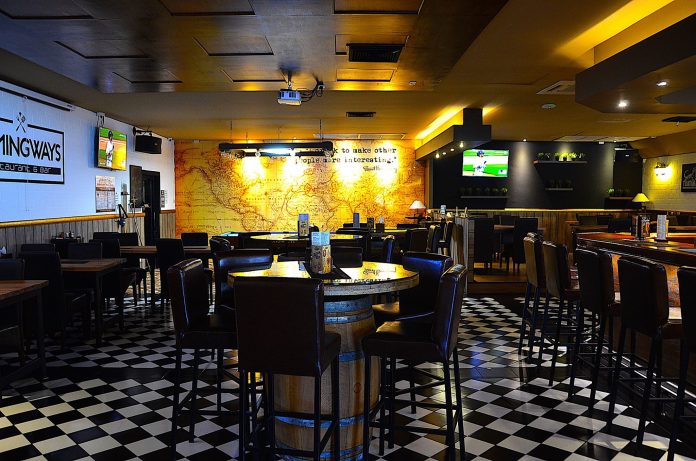 Hemingways on the ground floor of Jomtien Complex Condo is fast establishing itself as the mecca for sports viewing in Jomtien. With 13 tv screens and 1 large projector, seating for 150 people, quality pub grub, air conditioning, excellent management and staff, it's easy to see why. Add to this the electric atmosphere which is created when there is every type of sporting event possible showing, with screams and groans from people following their teams, it makes for a must visit if you're living or visiting the Jomtien area.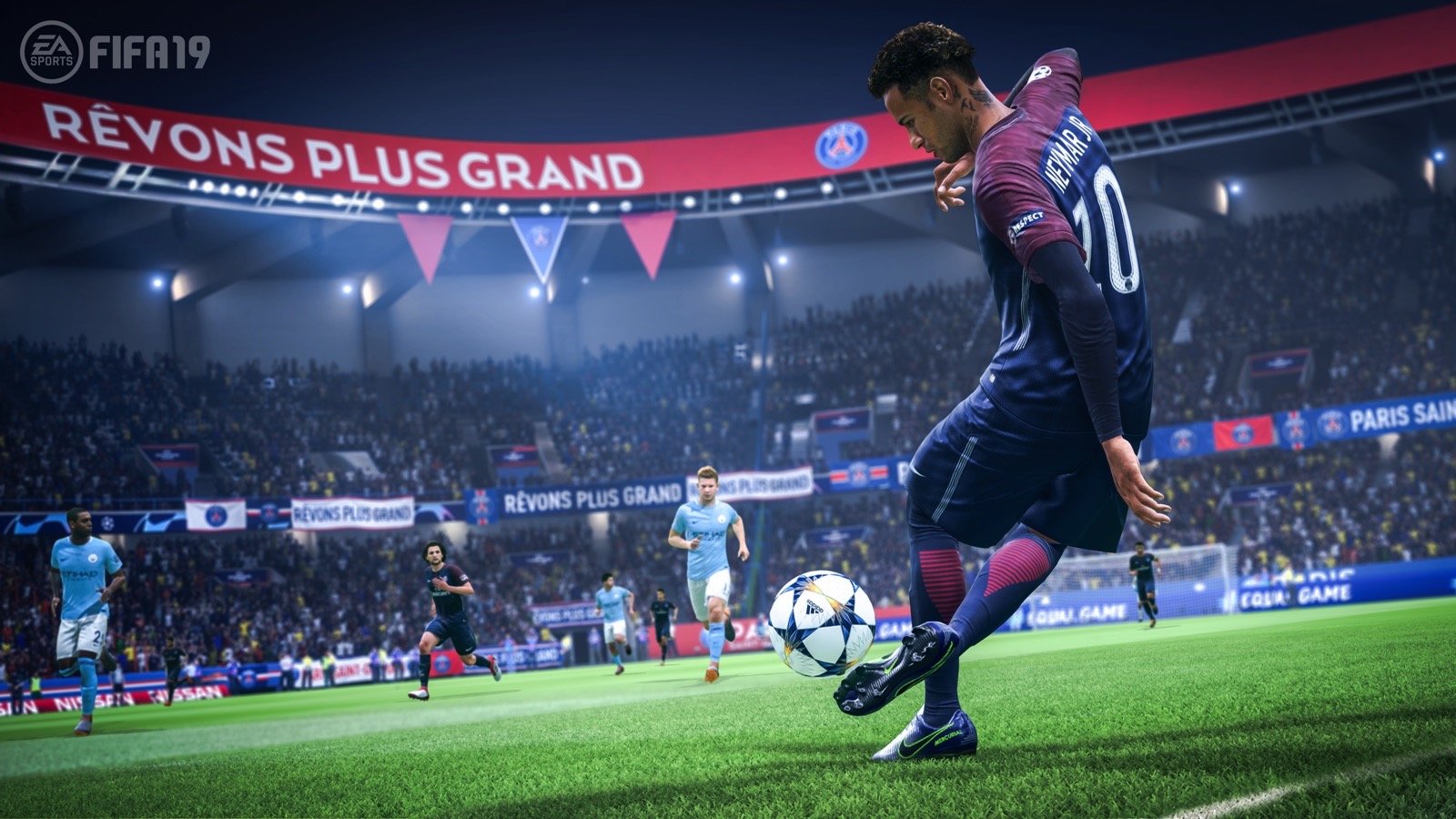 The Premier League is now in full swing with every game shown live (within opening hours), so this always makes for a busy Saturday with up to 6 games showing simultaneously. So no matter who your following you will get to see and hear the game. Even if your team is from a lower league and the game is being televised, you can ask the management and they will find you a tv and put your team on. Additionally they show NRL, AFL, Formula 1, Moto GP, UFC, Boxing, Horse Racing, Tennis, Cricket, Golf, Darts, Snooker, Rugby and any other sport you would like to see.
They also have activities almost every day of the week with the very popular quiz taking place on Monday starting at 8pm. Live music on  Thursday which starts on the 28th November through until the end of March, with a stellar line up of The Elvis Tribute, Soulmates Duo and Barry Upton taking centre stage. Ladies night on a Friday with buy 1 get 1 on many drinks, and wall to wall sports at the weekend.
They have an extensive European and Thai menu catering for every taste imaginable, with a food special available every day:
Monday – Steak Special 395;
Tuesday – Pizza & a Pint 290;
Wednesday – Pie Night 199;
Thursday – Ploughmans Lunch 220;
Friday – Gammon Steak 199;
Saturday & Sunday – Roast Dinners from 250
Hemingways is also serving their very popular 3 course Christmas Dinner on Christmas Day, full menu and costs featured with this article.
So if your looking for a place in Jomtien to spend a relaxing afternoon or evening in an appealing atmosphere, eat some quality pub grub, take part in some activities or watch sports you know where to go – Hemingways!