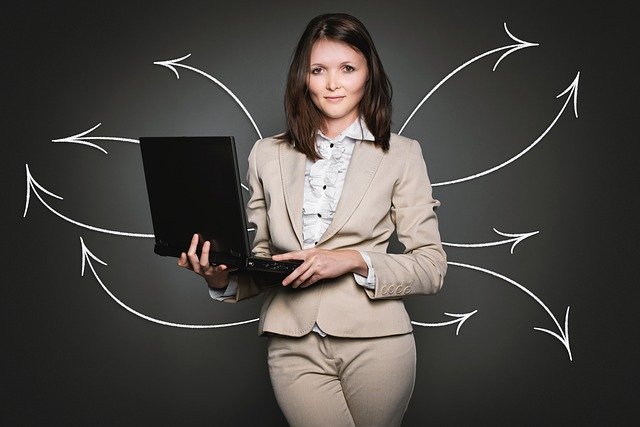 At a time when gender equalityhas been bubbling up to the fore, some interesting facts have been uncovered showing that women are indeed making headway into executive positions. Thailand ranks very well globally when it comes to the numbers of females employed in high-level posts.
According to the Credit Suisse Research Institute's third CS Gender 3000 report, Thailand is in the second position in the world when it comes to the percentage of women employed in senior management jobs with 28 per cent of senior executives being female.
Only the Philippines came in higher with 34 per cent. Australia and New Zealand combined came in at a close third position with 25 per cent. Within the top 10 positions globally, seven of them were in the Asia Pacific region.
The report was the result of analysis of more than three thousand companies in 56 countries across the globe. Thirty thousand executive positions were taken into consideration to give the study a good breadth of sample data. 1,280 companies were in the Asia Pacific region.
Thailand came in at a very respectable third place globally for the ratio of female CEOs at nine per cent. The top position for CEOs was jointly taken by Singapore and Italy at fifteen per cent each. The Philippines came in at 4th position for female CEO representation at eight per cent.
Thailand scored top position in the world for the highest ratio of female chief financial officers at 42 per cent. Malaysia and the Philippines came in second and third positions with 29 per cent and 28 per cent respectively and China and Singapore were not far behind at 25 per cent.
The high percentages of CFOs as compared to other positions shows that women can certainly be trusted with the financial well being of many companies.
When it comes to the number of women sitting as board members on company boards in Thailand, the percentage was only 10.7 per cent, putting the Kingdom in 27th position globally for this category.
Excluding Japan, the report showed that when there was at least one female executive in family owned companies, share prices out performed by 160 basis points as compared to all-male entities.
Whilst men are still in the majority of higher management posts, globally the trend is set for increased female participation in senior executive positions.
Worldwide the percentage of females in higher management has increased to 17.6 per cent in 2019, with the U.S. and Asia leading the way.