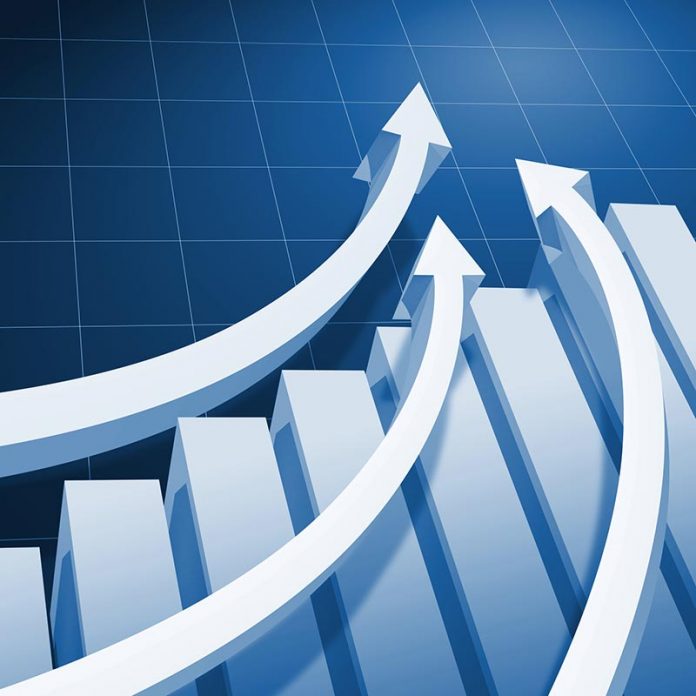 While bar charts, line graphs and simple numbers are hardly capable of providing the defining answer to many economic, social and political questions, they are certainly a good way of obtaining a general overview of any particular subject.
 Each month the Business Supplement will look into a brace of statistical information and provide readers with what we consider to be the central elements of these figures.
English speaking skills across Asia
English training experts Education First (EF), who are well known for their English proficiency courses and examinations, have prepared the eighth edition of the English Proficiency Index.
The study ranked countries across the globe by way of index points, which were based on the results of English tests taken by some 1.3 million people across 88 countries in Europe, Asia, Latin America and Africa. Globally, English speaking proficiency has risen but in Asia wide disparities remain.
Top of the rankings in Asia, (and third worldwide), was Singapore, where English is widely spoken. Although Singaporeans may struggle to be understood due to their "Singlish" accent and the speed at which they speak, you will be hard pressed to find someone in Singapore who doesn't speak English. Singapore scored 68.63 index points in the rankings.
Second in Asia was, (yes you my have guessed it), the Philippines, where English is widely spoken, alongside the traditional language of Tagalog. On the global scale the Philippines was ranked in14th position with an index score of 61.84.
In third, fourth and fifth positions in Asia were Malaysia, India, and Hong Kong respectively. China ranked 9th in Asia and 47th place globally followed by Taiwan and Japan.
Thailand scored 48.54 and secured a global ranking of 64th position. In Asia, Thailand came in 16th position out of 21 countries, beating its neighbours Myanmar and Cambodia, but only just.
This may come as a surprise, since countries where you may find even more difficulty being understood in English such as China and Japan rated significantly higher.
Still the rankings for Thailand did not take into account tourist areas such as Bangkok, Pattaya and Phucket, (where you may find English more easily understood), but the entire country at large.
On the flip side, it is interesting to see Thailand keeping its heritage including its language and it is just another reason to learn Thai if you are a frequent visitor!
Global Competitive Index shows little change for much of Asia
Most Asian nations only lost or gained a little ground in the 2019 Global Competitive Index (GCI), vs. the 2018 rankings.
Singapore was top in the world, up from second place last year with a score of 84.8, an increase of 1.3 points.  Hong Kong dropped from second position globally to third position with a score of 83.1 down 2 points. It secured the 2nd place in the Asia Pacific rankings.
Japan, Taiwan, and South Korea rounded of the rest of the top 5 positions in Asia, with global positions of 6th, 12th and 13th.
Thailand secured 10th position in Asia, dropping 2 places globally to sit in 40th place with a score of 68.1.
The index measures several indicators including the development of infrastructure, labour market conditions, market size, stability of the financial system, innovation capacity and markets for products.