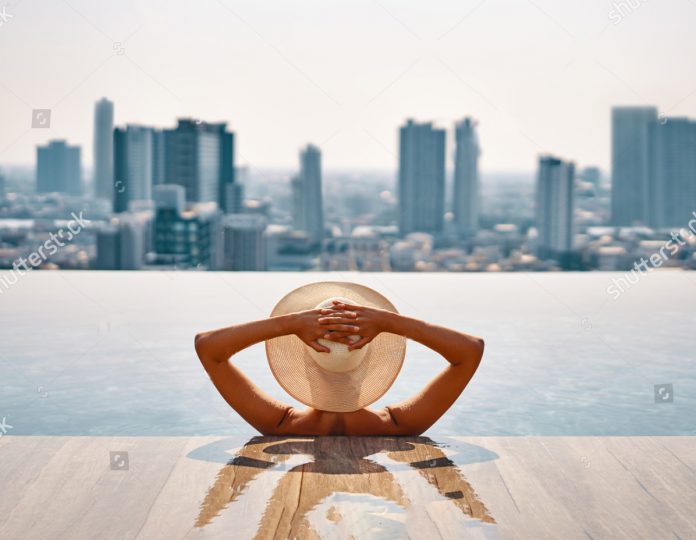 Recently, the cabinet commenced a quite attractive property stimulus package aimed at enticing buyers. It included a cut of transfer fees to just 0.01 per cent from 2 per cent for all properties priced at 3 million baht or below.
The package will continue for another full year until 24thDecember 2020. This represents quite a saving for a condo transfer. Whereas previously it would have cost between 30,000 and 40,000 baht for fees for transfer of a 1.5 million baht condo, the cost has been reduced to less than 10,000 baht and in some cases the fees will accrue to be just a couple of thousand baht.
However condo developers are calling for more stimuli in the market, citing the cut in transfer rates as not enough. Of particular importance is to changemortgage acceptance criteria including the Bank of Thailand's more stringent loan-to-value requirements in order to reduce the mortgage rejection rate.
It was noted that between 30 per cent and 50 percent of all mortgages were rejected. At the same time cash buyers from overseas were responsible for only a very small number of property purchases due to the strong baht and weak overseas currencies. Thus the market was looking to domestic buyers who usually buy using a mortgage.
Thaicom to give up its spectrum range for 5G

Thaicom Plc., a leading satellite provider, has announced that it will exit the 3400-3700MHz spectrum range in order for 5G networks to utilize it. The National Broadcasting and Telecommunications Commission (NBTC) has arranged the exit so that it can auction off the spectrum to new 5G operators.
The NBTC will consider the compensation amount for the spectrum being vacated. The Digital Economy and Society (DES) Ministry is the owner of Thaicom's concessions which will end anyway in September 2021. These concessions cover satellites 4, 5, and 6.
Thaicom chief executive, Anant Kaewruamgvongs, was quoted as saying, "Thaicom management acknowledges that the NBTC and Digital Economy and Society (DES) Ministry are in talks about spectrum recall," adding, "Thaicom has to wait for an official letter from the DES Ministry and the NBTC, as well as the discussion framework and study from the NBTC's advisory team, which will be appointed in the near future."
Kasikorn Bank and Bangkok Bank cut interest rates
Kasikorn Bank and Bangkok Bank announced rate cuts of 0.25 per cent based on the recent similar move by the Bank of Thailand.
Minimum lending rates at both banks will drop to 6 per cent.
The aim is to spur economic growth and also to help the housing sector.
Other backs such as the Government Savings Bank and Siam Commercial also cut their rates in a prior move.
The Bank of Thailand reduced interest rates to 1.25 per cent, the lowest since the global financial crisis. It comes at a time when other banks across the globe are also reducing interest rates from already low levels to near zero to prop up sluggish economic growth.