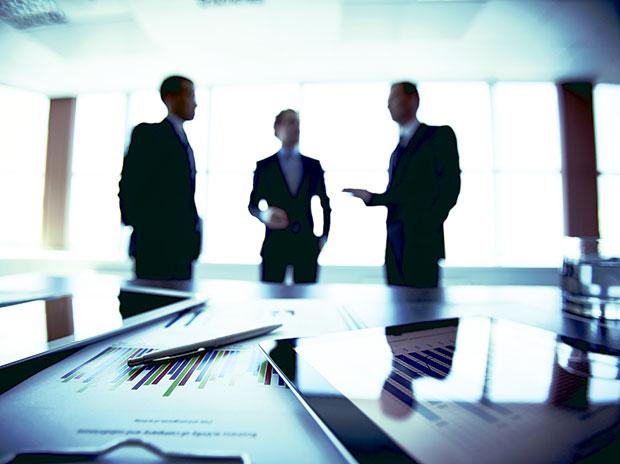 Japanese Investment company SoftBank Group lost a huge 704.4 billion Yen (US$6.4 billion) in the quarter ending September 30th 2019. Most of these losses came from their Vision Fund and Delta Fund that accrued 572.6 billion Yen in losses as WeWork and Uber investments were written down in value by large amounts.
WeWork in particular came into focus after its failed IPO bid as well as headlines surrounding the recently departed co-founder Adam Neumann who left with a pay-off of US$ 1.5 billion, accounting for nearly a quarter of the losses reported.
Fast growing WeWork was valued at as much as US$47 billion at the start of 2020, but since the failed IPO bid in the second half of the year the company's value has dropped around 80 per cent. At the same time WeWork has since reported mounting losses and an operating funds squeeze requiring a large cash injection from SoftBank to stay afloat.
China's government announces online games curfew
China's government has set up a curfew to reduce the time spent by young people playing games online. It is the latest clampdown by state controllers. The new rules target anyone under 18 and will prohibit game playing between 10pm and 8am. Also daytime play will be limited to only 90 minutes.
The government has a number of weapons at its disposal including the absolute co-operation of China based Tencent, the world's largest game provider.
It also has good control over the ubiquitous WeChat service in the country. WeChatstarted off as a useful communications platform but has now expanded to payments and other services and is essential for almost all aspects of daily life. Everyone is fearful of losing his or herWeChat account or being blocked by WeChat. So much so that the Chinese government has almost total control and has a heavy influence on consumer actions simply by threatening to revoke their WeChat accounts.
The new regulations will require all gamers to register with their real names. To thwart fake accounts being registered, it is possible that biometric data such as fingerprints and face scans may follow. These are already requirements for other applications including WeChat verification.
Singapore's e-scooter sector rides towards a halt
Electric scooters have enjoyed a boom recently in Singapore but regulators are rushing to step in after numerous accidents have been reported, one fatal.
There are around 100,00 electric scooters on the sidewalks of Singapore – that's about a two per cent take up rate in a city-state of just 5.7 million people.
As complaints flood in from pedestrians the booming sector could be braced for a slowdown.
Indeed after the death of an elderly cyclist following a collision with an e-scooter, Singapore regulators have moved to ban all e-scooters from footpaths in the city. They will be allowed in cycle lanes but this will limit their appeal.
To start with, those flouting the law will be given a warning but after January 2020 offenders will face up to 3 months in jail. The new rules have annoyed some owners who consider themselves responsible users, suggesting that only a minority iscausing the problems.
Technician, Venkata Goruganthu, an e-scooter owner who rode his e-scooter to work every day was quoted as saying, ""It is definitely over-regulation," adding, "There are car accidents and people are dying, are we going to ban cars on the streets now?"
Yet opinions do differ. Bank worker, Vasukie Mayandi, was quoted as saying, "People are not responsible – they are reckless," adding, "They feel they want to move somewhere fast, but they're not considering others who are using the same pathway."