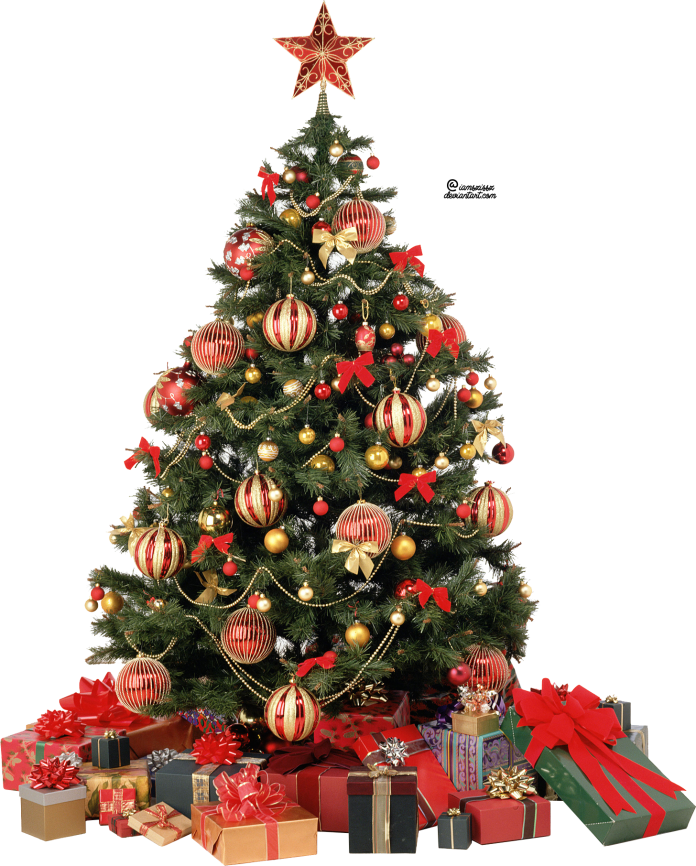 Christmas day will definitely be a special one at the Sportsman this year, and customers can be confident of sitting down to the best Christmas dinner in town.
Starters include a choice of crab salad with green apple, lemon grass vinaigrette and Marie Rose cream or cauliflower cheese soup with bacon scones and red onion Croutons. A third choice for starters is the cured cold meat platter complete with warm bread, olives and roasted peppers.
Of course it is wise to keep some room for the delicious main course choices, which this year include the essential traditional roast turkey and home baked ham with bacon wrapped sausages, roast potatoes and creamy mashed potatoes, premium vegetables and the all-important sage and onion stuffing with orange, cranberry sauce and homemade gravy.
Also on offer for main course is the sumptuous 270-day corn fed Australian Black Angus roast beef, with all the trimmings including Yorkshire pudding and Brussels sprouts with almonds.
Lamb lovers wont be disappointed as the third choice for main course is a trio of rosemary infused lamb cutlets with bacon wrapped sausages, honey glazed carrots, broccoli and cauliflower cheese, roast and mashed potatoes, mint source and home-made gravy. There is also a fish option of poached salmon fillet, available on request.
What Christmas would be complete without delectable deserts, and here the Sportsman's Christmas dinner certainly won't disappoint.
Choose from traditional homemade Christmas pudding with brandy custard, Mango Eton mess with fresh and dried mango, vanilla ice cream and meringue or the cheeseboard with a carefully chosen selection of British cheese, French Brie, Edam, crackers, dried fruit, nuts and chutney, with Blue cheese also available on request.
To round things off enjoy coffee or tea with a very British After Eight Mint and boozy mince pie.
Christmas dinner is 1,295 Baht per person and is only served on Christmas day itself. Sittings are between 12.30 and 7.00 pm. Call Dave on 087 137 6138 or 038 710 609.  Reservations are highly recommended to secure your table.
Of course, while you are waiting for Christmas day, why not pop down to the Sportsman beforehand also. The food is amongst the best in Pattaya and along with top notch friendly and attentive service, hands on management and regular specials it has consistently garnered top ratings on the well known travel website, Trip Advisor.
The Sportsman Pub and Restaurant is well located in soi 13 between Second Road and the Beach Road. If you have not yet stumbled across it, soi 13 is just a few sois north of the Royal Garden Plaza on the Beach Road, and from Second Road it can be found almost opposite 'The Avenue' shopping centre.
For more information about all that the Sportsman has to offer, and to book your Christmas dinner, please visit https://sportsmanpub.com