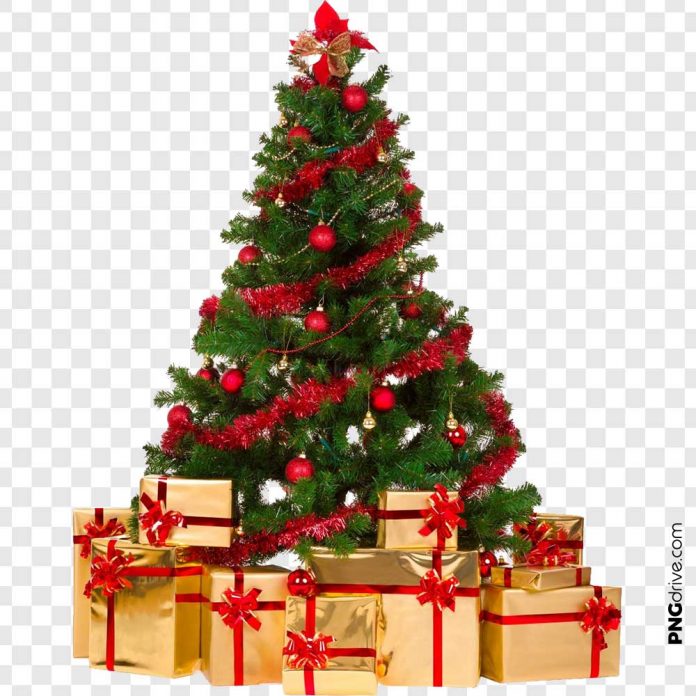 It's that time of year. Looking to surprise the gadget lover in your life this Christmas? Whether it's a new camera, virtual reality set or something to play your vinyl on, you'll want to choose wisely. Luckily, here's a few ideas I came across whilst browsing the net….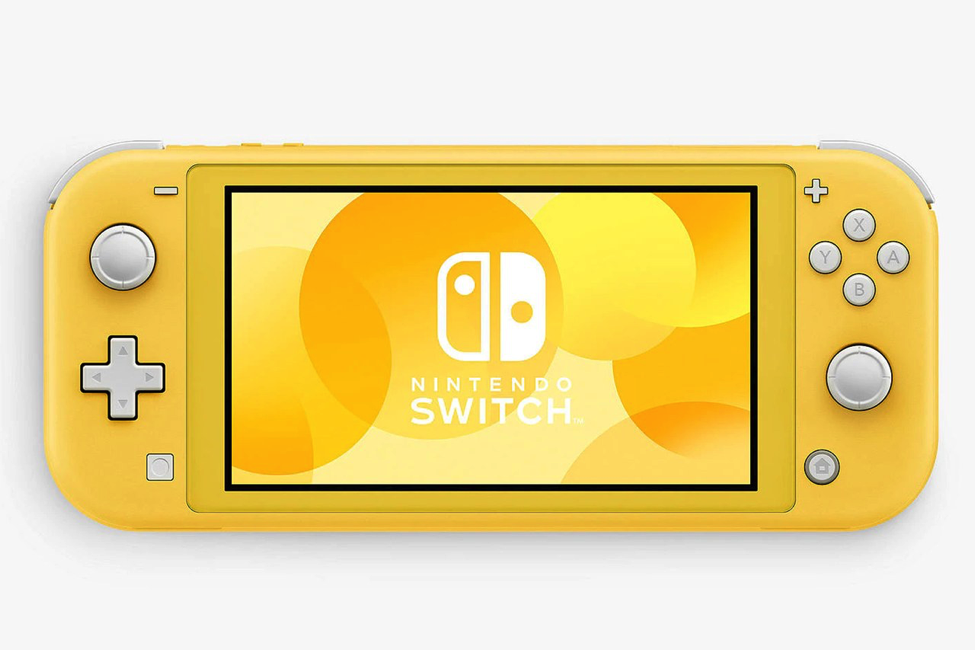 It's Nintendo's Switch but not as you know it. Mainly because the Lite won't connect to your TV. Nope, this is a handheld-only console in the same storied lineage as the GameBoy and DS. On the upside, it's about B4000 less than a standard Switch and is that little bit more durable should some young gamer take umbrage to a last-minute blue shell in Mario Kart 8 Deluxe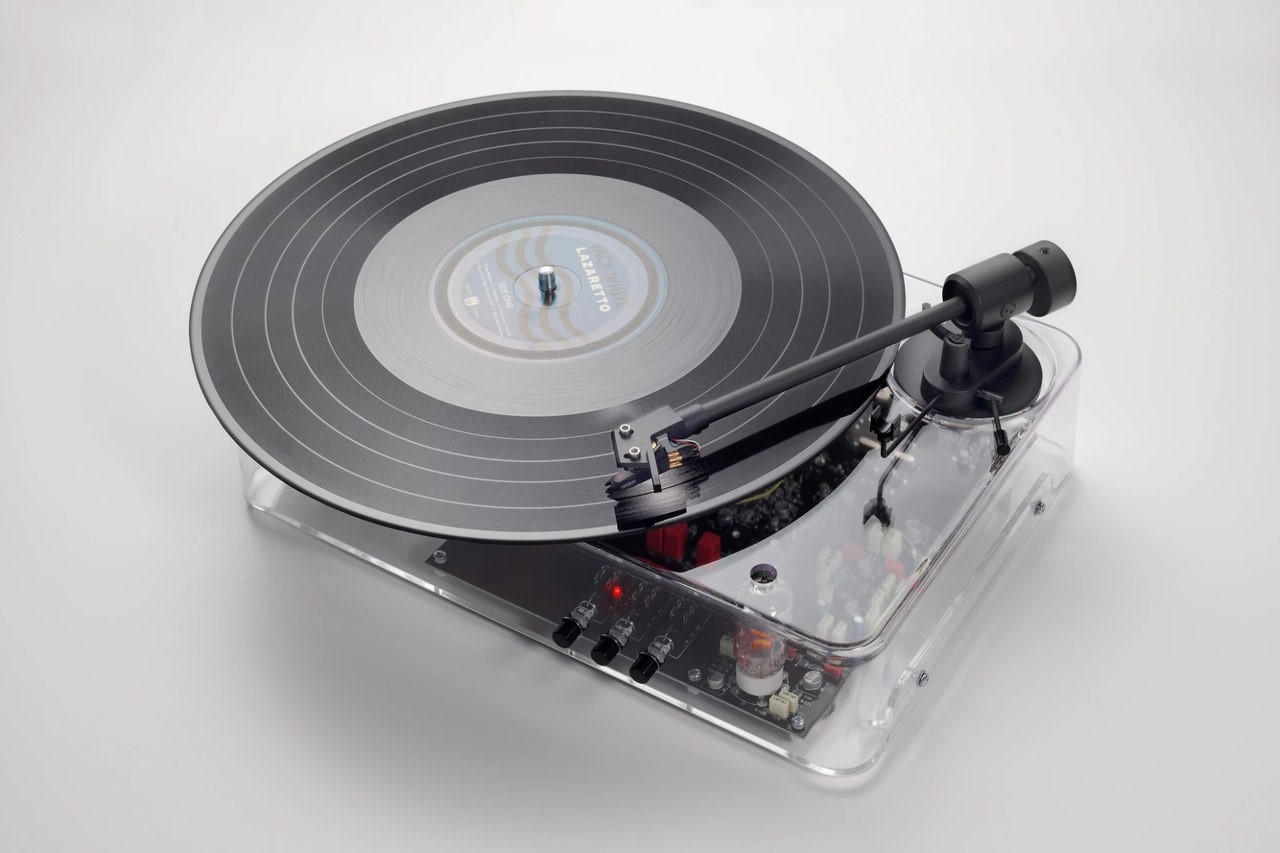 Vinyl is definitely making a comeback. Made by the turntable pros at Pro-Ject, this plug-and-play affair does justice to your record collection without demanding a bunch of set-up and calibrations. Plus, it'll even recognise the LPs you play and add them to your Spotify account if you haven't done so already. Available from gearboxrecords.com.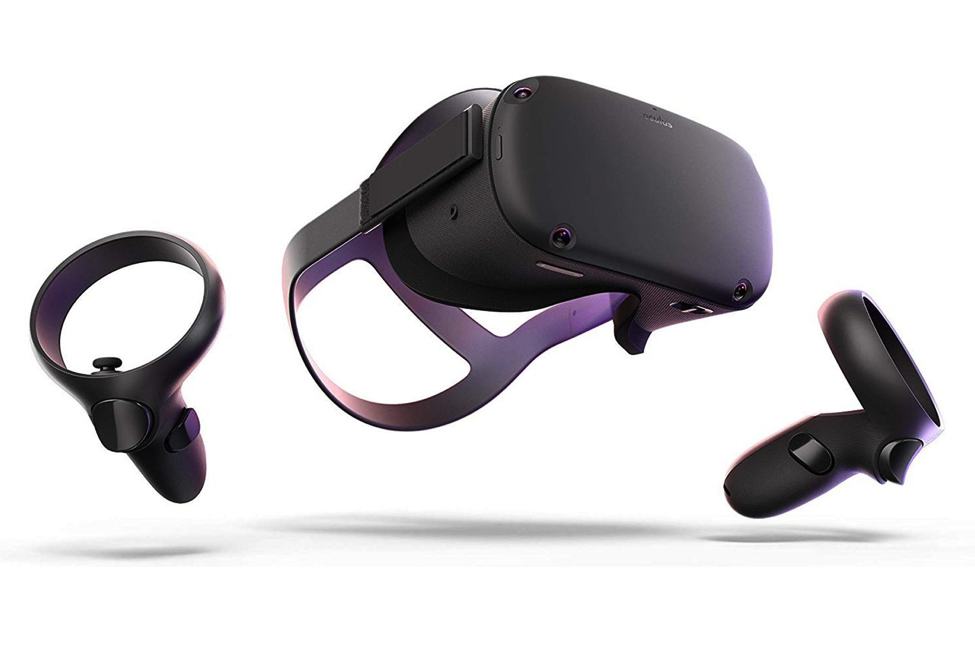 Oculus Quest
It's virtual reality, but not as you know it. Mainly because the Oculus Quest does away with all the faff usually associated with VR headsets. It's a completely wireless device that doesn't need to be plugging into anything or connecting to a super-powered PC to work. Just don the thing like you're Robocop, switch it on and dive into some of the best VR games available, from Beat Saber to Superhot. Available at Amazon.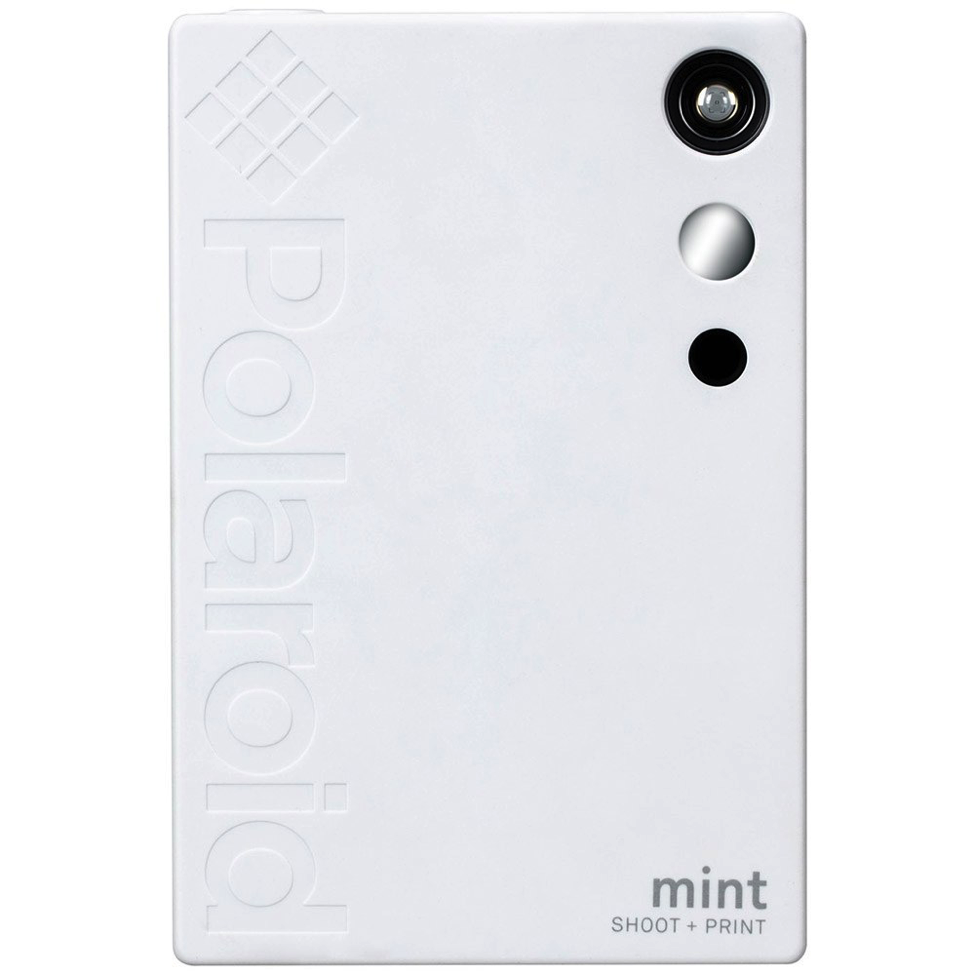 Polaroid Mint 2-In-1
Much like Brexit, reports of Polaroid's demise have been much exaggerated. Combining a 16MP camera with a printer, the Mint 2-In-1 mirrors the way you snap with your smartphone, only you get a physical memento of each shot afterwards. Come on, you know how this deal works by now. It's simple, fun and a great way to document Christmas.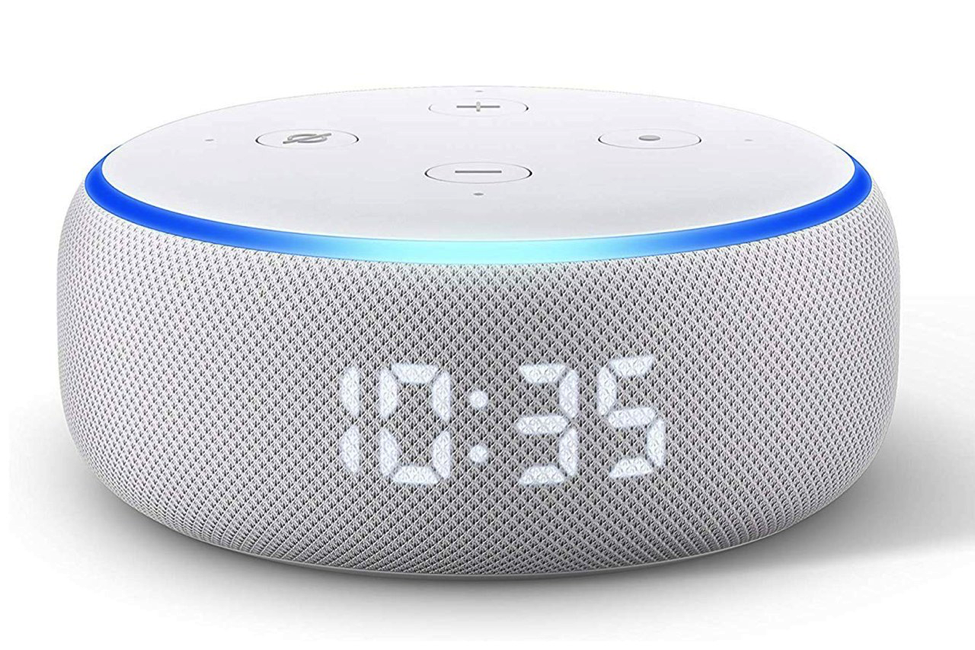 Amazon Echo Dot (with clock)
No longer the runt of Amazon's Echo litter, the Dot has been treated to a welcome refresh just in time for Christmas so that it better fits the role of a bedside alarm clock. How? Well, it's got an LED display that actually works as a clock for starters, although you can also use it for temperature and as a thermometer. The Dot will adjust its brightness according to the time of day and does all the usual Alexa gubbins, from playing music on command to ordering takeaway. Again, available at Amazon.
Spend your money wisely!