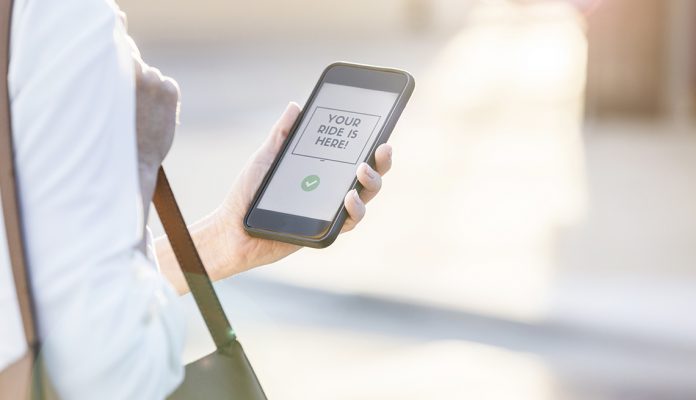 The Transport Ministryis set to legalize ride-hailing services by March 2020, requiring changes and amendments to existing laws. Currently ride-hailing services are not legalized and Thailand is one of three ASEAN nations not to have made the leap yet to liberalize the law.
Yet, many concerns persist as they have done in countries across the world. The concerns relate to the additional competition that may become a burden to registered taxi drivers, the ability to manage further competition and the ability to monitor and maintain service standards and safety for passengers.
Across the world major ride-hailing services have been at odds with lawmakers and have had to make substantial changes to their terms and conditions in order to ensure fair competition.
As such there are calls for the sector to be not too liberalized and for a lot of thought to be put into legislativeamendments.
According to the Thammasat Consulting Networking and Coaching Center (CONC), part of the Thammasat Business School, services should be adequately regulated in the areas of driving license requirements, checks on vehicles and tax registration. Also on the radar is a check on the criminal background of would-be drivers, as well as how stringent the conditions and requirements will be put in place on the part of the ride hailing services, before allowing drivers to commence.
The director of the CONC, Suthikorn Kingkaew, was quoted as saying, "I believe the giant ride-hailing operators today have already caused intense competition," adding, "If we allow too many ride-hailing apps to come, small operators may not be able to survive and it will be difficult to control service quality."
Another concern is whether drivers should have public or private licenses. The latter are more stringent with renewal required every 3 years. The licenses should be the same for cabbies and ride hailing service drivers to ensure a level playing field.
Also advocated is a flexible starting price for cabbies to avoid refusal of fares. However, taxi fares have only just been recently reviewed and so are unlikely to be reviewed again soon. In any case refusal of passengers has little to do with the fare in many cases. Usually the cabbie will refuse a customer because he has insufficient time to complete a journey before his or her shift ends. With many cabbies renting their cars they need to return them and ensure the next driver gets them on a timely basis.
Findings from a study that was carried out by the OCNC indicated that 95 per cent of participants said they needed to use ride-hailing services. There were approx. 2.4 million monthly passengers of popular ride hailing services and this is expected to increase five fold by 2025.