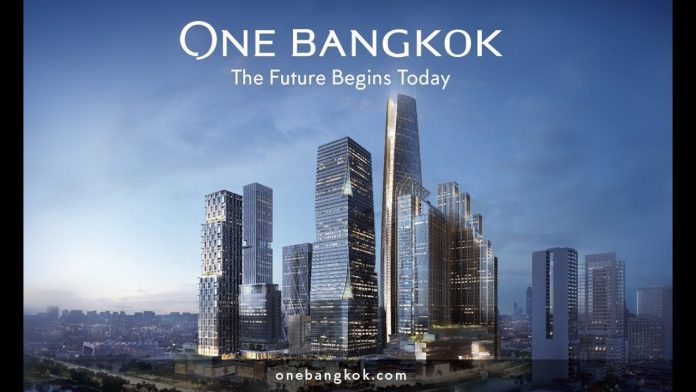 'One Bangkok', soon to be Thailand's biggest mixed-use real estate project, is confident that it will be able to gain occupancy and that the large amount of new supply will not overly affect the real estate market. The project will consist of a large shopping mall, numerous hotels and office buildings, as well as several condo buildings.
The development will be in one of Bangkok's most sought after and expensive locations, on the corner of Rama 4 and Wireless road in Lumphini district and will house in excess of 1.83 million square meters on a 104 rai plot. It is expected to start a phased completion from 2023.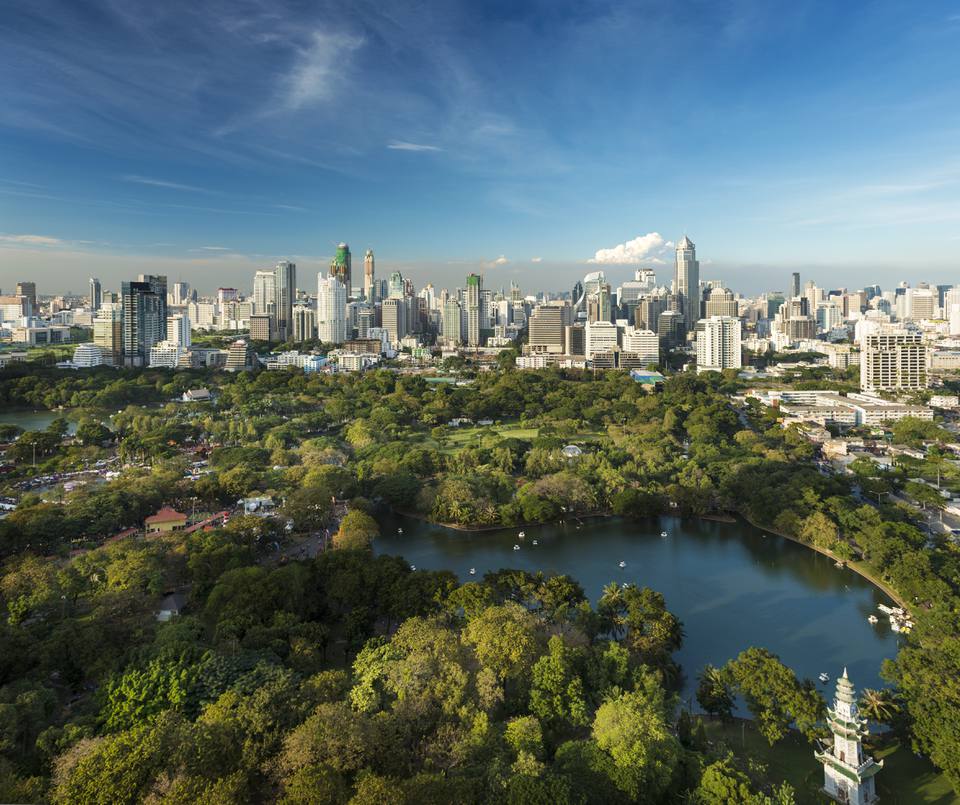 The entire project will be opposite Lumphini Park and will be accessible by the Lumphini MRT station as well as several road routes including a new expressway link.

One Bangkok is being built by a joint venture between Frasers Property Holdings Thailand Co. and TCC Assets Co., both of which are owned by the Sirivadhanabhakdi family.
According to One Bangkok's chief executive of development, Su Lin Soon, the hotels will be housed in five towers and will provide 1,100 hotel rooms in total. They will be positioned with the aim of wooing a mix of business travellers, luxury customers and super-luxury clients, with foreigners the main target group.
Ms. Soon was quoted as saying, "Each component will complement each other and will maximize the value of the whole project," adding, "Workers can visit retail spaces while office tenants can use the hotels. The investment budget of 120 billion baht remains in our projection and we are not worried about the economic situation at the time of the entire project's completion. It is a long-term investment."
One of the hotels will be the Ritz Carlton which will include 259 rooms in the lower section of a tall tower, with 110 luxury spacious condo units above on the higher levels, ranging from 130 square meters to 220 square meters. The condos will be sold on a leasehold basis.
The remaining hotel rooms will be located in four other towers of which two will be high rise and two will be medium rise. The highest tower will stand 437 meters from the ground making it one of the top ten tallest in Asia.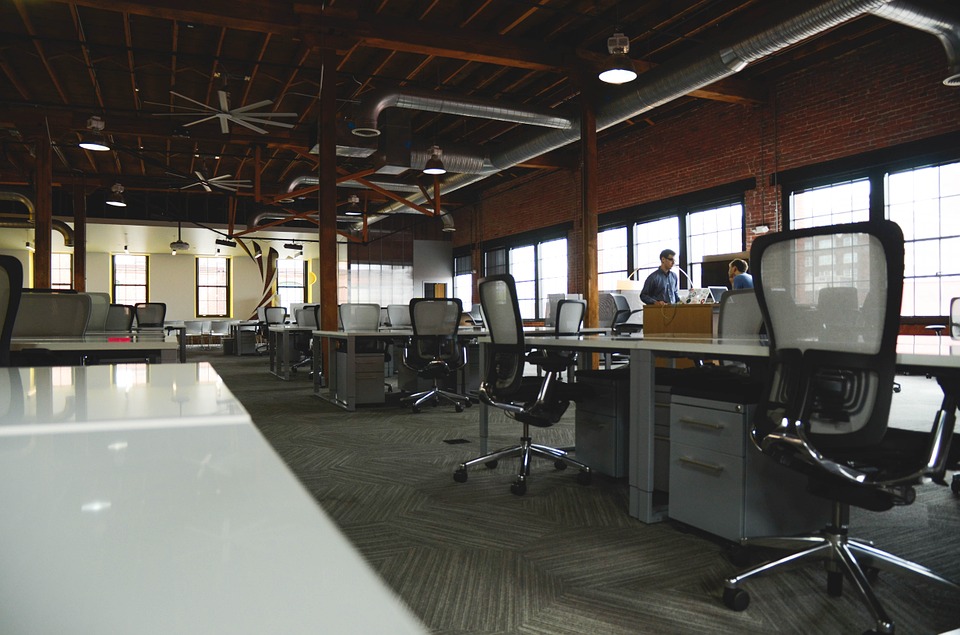 For office space, some half a million square meters will be madeavailableacross five towers.
Senior vice-president for the project's commercial asset development, Dan Tantisunthorn, was quoted as saying, "The first office tower will be completed in 2023 and the rest will be gradually finished by 2026," he said. "The office supply at our project will meet new office demand in Bangkok, which totals 200,000-300,000 sqm per year."
Nearly three quarters of the office tenants are expected to be multinational companies with the remainder being local firms. Up to 60,000 people are expected to work at the completed complex.
The retail space is expected to be multi use, attracting tenants who wish to offer a diverse range of products, as well as a plethora of dining options.