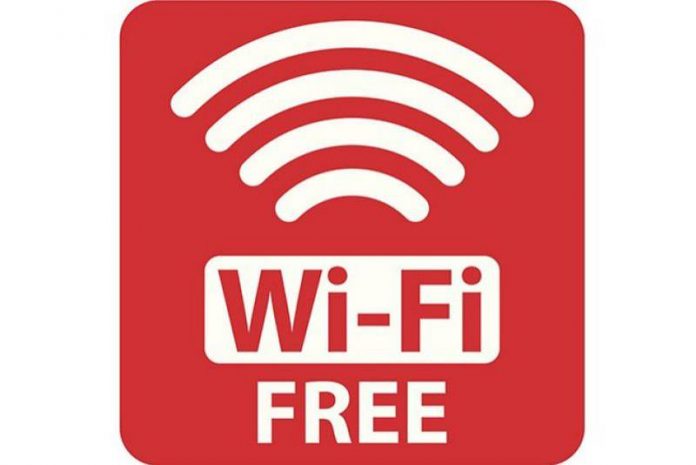 CONNECT, SYNC AND SHARE, THE TRADITIONAL WAY
Staying connected to family and friends is important. Social media, apps, phones, smart TVs and our ever-connected smart homes can only do so much. Only a Brunwsick Table can truly connect people as the heart of a family room at home. Each well-crafted table becomes a natural center for fun where everyone can play, relax, share time and swap stories together.
Brunswick Billiards offers a unique heritage of making family-time fun, producing quality crafted billiards tables and games room furniture for over 170 years. Today this tradition endures in tables that are renowned as the world-leaders in quality and craftsmanship. Each is treasured as an heirloom where playing skills are passed on from generation to generationand memories are created in every fun game.
Beneath the crafted lines and refined styling is innovation after innovation engineered and improved since the first Brunswick table in 1845. Today this means your every shot is supported by accuracy and perfection in quality construction details and a table that is built to endure generations of enjoyment.
As tastes evolve, and the demands of players have increased, Brunswick has led the way, designing game room products that fit modern recreational and design trends. Working closely with furniture design leaders from Europe, High Point, North Carolina, and California, Brunswick is known as the brand that keeps pace with prevailing tastes around the world. Brunswick consistently advances the product design and integrity that professional and amateur players have come to expect and rely upon.
The quality and attention to detail of a Brunswick premium table will enhance any surrounding and adding unaccountable value to your recreation and leisure time. Brunswick tables meet the World Pool – Billiard Association Equipment Specifications and Construction Standards – in particular the playing bed and the cushion construction.
SEARA International prides itself on its associations with world leading premium brands. We market to customers who want a premium playing experience and a product that meets the specifications of the Pool and Billiards Association for accuracy and perfection of play. Brunswick SuperSpeed cushions have been the standard in the industry for over 70 years and are used on all Brunswick branded tables. They are made to Brunswick's exact specifications from a proprietary rubber formulation resulting in more controlled ball penetration, greater accuracy in rebounding and an exceptionally consistent rail on every Brunswick table.
Brunswick has everything you need to build a one-of-a-kind game room including shuffleboard, table tennis, foosball and air hockey tables. Add another dimension to your gaming experience and create a room right in your home that offers hours of entertainment for players of all ages and abilities.
The playing experience on a Brunswick is a culture all its own!