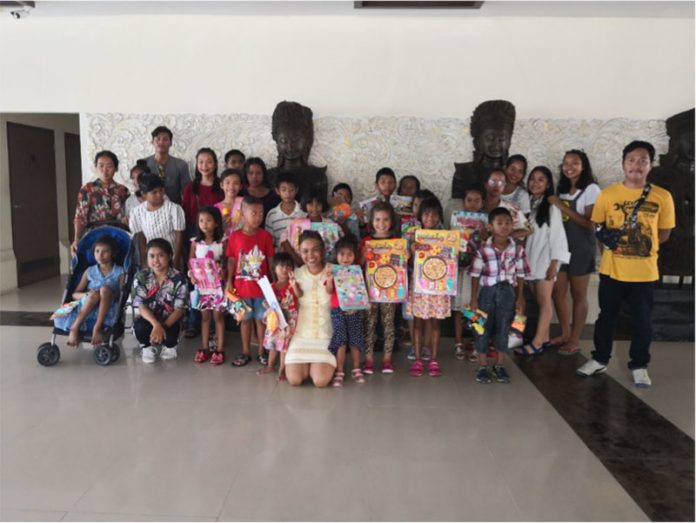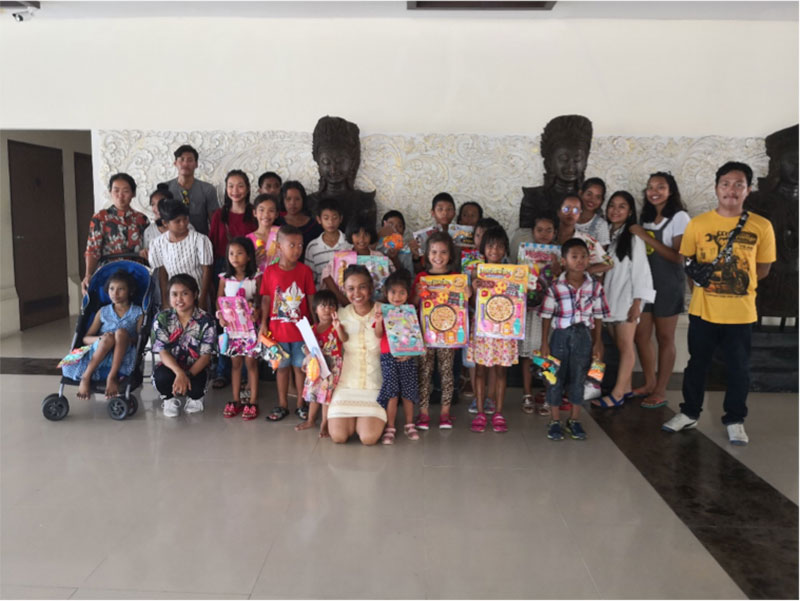 School holidays have arrived, which means it was time for another stay at the Thai Garden Resort for the children from the Abundant Life Home.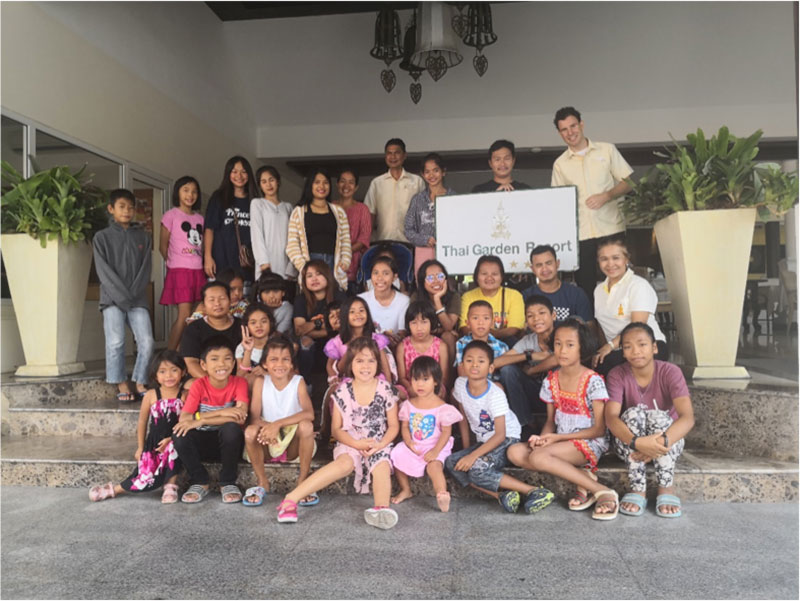 The Thai Garden Resort played host to the 32 orphans and guardians from the Bang Saen's Abundant Life Home, giving the children a three nights stay of four-star treatment.
It didn't take long for the kids to spot the Thai Garden's 63 meters long swimming pool, and soon they were splashing around with their guardians joining in.
The children also had their pick of the buffet for breakfast each of the three days and enjoyed sleeping in the big comfortable rooms and beds.
This visit was the 9th time the hotel has hosted the Abundant Life Home, which American Sanchez – an adopted child herself – founded in 2006, fulfilling a dream she had since her childhood.
She came to Thailand to work with the Team 2000 charity when she met a young orphan. After talking with her for a long time, Mrs. Sanchez knew what she wanted to achieve in life: to give children who became orphans a home again.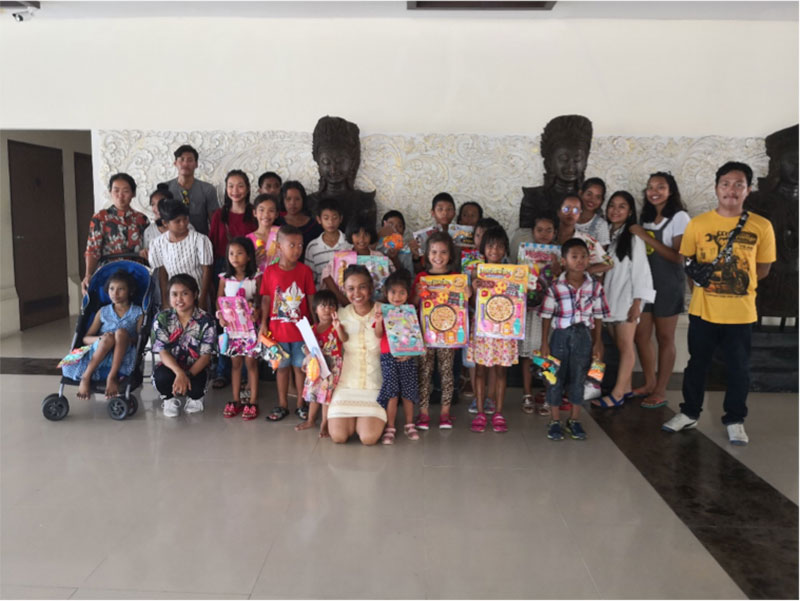 Mrs. Sanchez noted that not all the children are true orphans. Some are "prison born children" who stay at the Abundant Life Home until their incarcerated parents are released. The other children will stay at the home until they complete their educations and are prepared to start working for themselves.
The Thai Garden Resort's owners and management are strong believers in "giving back to our community" and as part of their Social Responsibilities the Management organizes and supports events for those who are in need. Apart from this, the hotel also supports the local Orphanage in Pattaya and organizes their yearly "Toy for Joy" project where goods and funds are collected over the Christmas period. These items are used to support local schools where books, schoolbags, socks and shoes are donated to those who are in need.
For more information please contact the Thai Garden Resort at 038-370614 or at [email protected] and have a look at the www.thaigarden.com website.