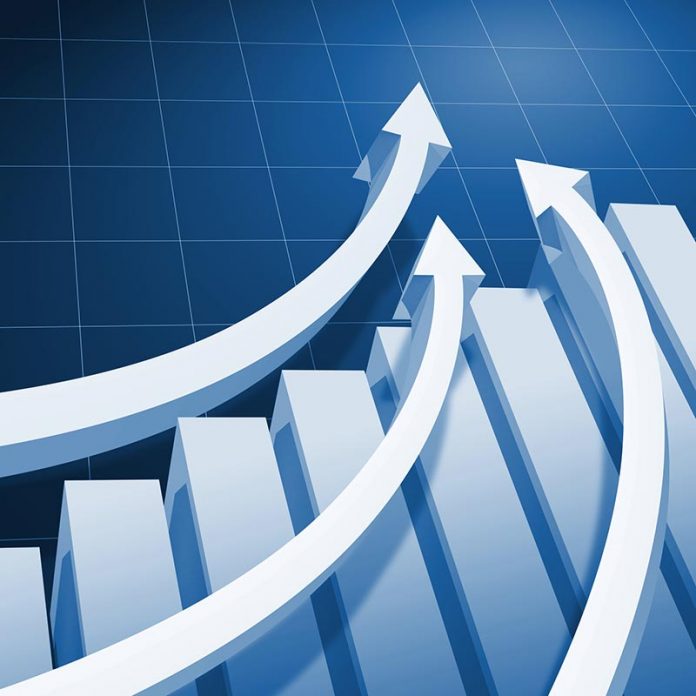 While bar charts, line graphs and simple numbers are hardly capable of providing the defining answer to many economic, social and political questions, they are certainly a good way of obtaining a general overview of any particular subject.
 Each month the Business Supplement will look into a brace of statistical information and provide readers with what we consider to be the central elements of these figures.
Carbon Dioxide Emissions in ASEAN countries still rising
Carbon dioxide emissions in ASEAN countries continued to rise as an increased demand for cooling and heating weighed on resources. Using data gathered for the 10-year period from 2006 to 2016, Thailand saw emissions grow from 232 million tons to 342 million tons, an increase of 47.4 per cent. Of this, 65 million tons of CO2 emissions in 2016 were from coal compared to just 44 million tons in 2006. This represented an increase of 47.7 per cent.
Vietnam saw some of the largest increases in the ASEAN region with total emissions growing from 92 million tons to 219 million tons during the same period, an increase of 138 per cent. CO2 emissions from coal increased a whopping 204 per cent from 44 million tons to 134 million tons.
Other larger countries in Asia had similar increases but had much larger emissions numbers. For example China's total CO2 emissions rose from 6,740 million tons to 10,548 million tons, with coal emissions rising from 5,701 million tons to 8,462 million tons, a rise of 48.3 per cent.
Coal emissions were cited as the single largest culprit of global warming, and were directly responsible for a 0.3 degree increase in global temperatures over the period.
Highest temperatures ever recorded globally are mainly in recent years
In ASEAN, many countries reported their highest ever temperatures in just the last few years.
Thailand's highest ever temperature was 44.6 degrees recorded on 28th April 2016.
More recently and just a few months ago, Vietnam reported its hottest temperature ever of 43.4 degrees Celsius on April 22nd 2019. On October 27th 2016 Indonesia saw its highest ever temperature of 39.5 degrees Celsius.
Last year's global temperatures were the fourth highest on record with a 2.25 degree increase over baseline temperatures that were established on pre-industrial era 1880-1910 numbers.
For global temperatures, 2016 was the hottest year on record, 2015 came in at second place, and 2017 in third place. Below fourth place the rest of the top 10 entries all occurred after 2005 with one exception, 10th place, which was in 1998.
The numbers suggest an alarming trend. The 20 hottest years are within the last 22 years, and the five hottest years ever are within the last five years.