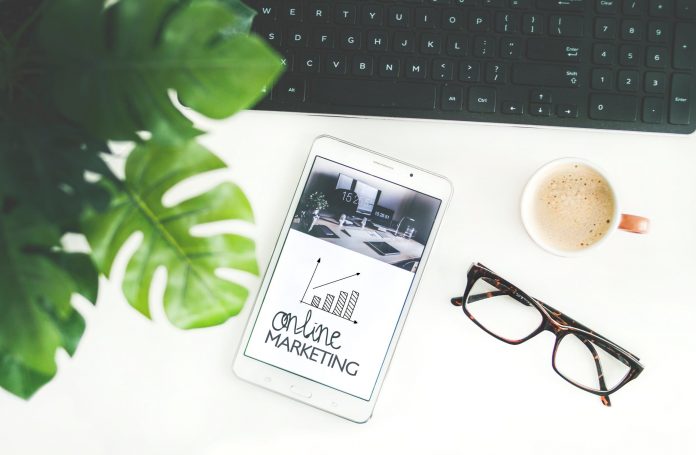 How to build a better relationship with your digital marketing agency
Many clients come to us after working with other digital agencies and claim that they had a bad experience or weren't happy with the agency for some reason.
In these situations I am always keen to find out what went wrong so that I don't end up with the same situation a few months down the line.
Over many years of working with clients, I have found that many come along with the same story and have very similar reasons for why they weren't happy with their agencies.
Some of these include:
Lack of communication
Lack of clarity
Not able to answer questions
Low return on investment
You get the picture…However, one thing which really stands out to me, is the lack of client involvement in the campaign.
It is absolutely fine if you don't want to get involved at all in the marketing of your own business, however you need to understand that things work much better if you have some input into the type of audience and locations targeted in your digital marketing campaign.
Many clients come to us, explaining that their campaign didn't work and blaming the agency for not being creative enough or coming up with a good enough strategy. They often fail to realise that they are the expert of their business and a digital marketing agency is there to help them create and implement an effective marketing strategy through a combination of expert digital knowledge and the clients expert knowledge of their business.
So, if you choose to work with a generic marketing agency who does not specialise in specific industries, before you start you should be aware that you need to be involved with and give feedback on their ideas and strategies in order to reduce the risk of campaign failure.
Reputable agencies will ask you to complete a questionnaire or have a discovery call/meeting in order to understand your needs. However, this information only gives them a very small insight into your actual business. Building client and agency relationships takes time and effort from both parties (just like any other relationship) so before you jump ship with your current agency and think the grass is greener on the other side, take a look if anything can be changed to improve the way you work together and the results you achieve.
If you don't have the time or inclination to be involved in your marketing campaigns then you could consider hiring a specialist agency who has extensive experience in your industry.
These type of agencies usually have a higher price point but you will get a much higher quality of service and usually better results faster than with a generic agency who doesn't know anything about your particular industry.
PDS Consulting specialise in digital marketing for the transport, tourism and medical industries, typically our clients work with us for 3+ years and we have a 99% client retention rate. If you work within these industries and would like to book a consultation to see how we can help increase the return on investment of your digital campaigns, please visit our website or send an email to [email protected]