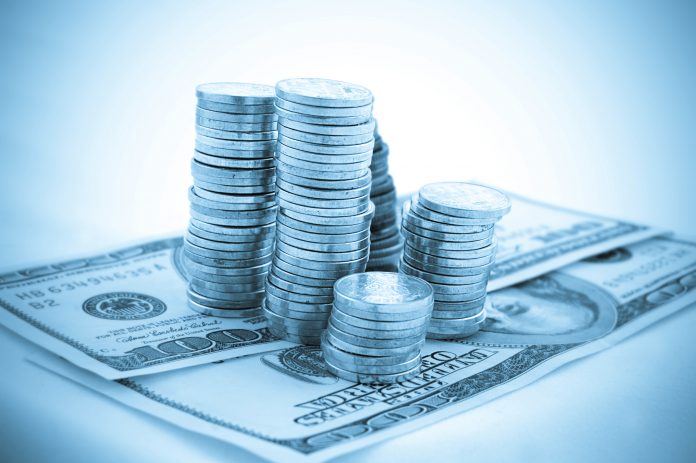 TheU.S. Dollar fell as weaker than expected U.S. economic data came in, however other data has been mixed keeping the currency relatively steady. The Federal Reserve all but ruled out further interest rate rises during the rest of this year. This came at a time when global economic data, from countries such as China, Germany, Australia and Canada looked to be biased towards a slowing of growth.The DXY U.S. Dollar index, (an index that measures the U.S. Dollar's value against a basket of major currencies), fell modestly from 97.05 to 96.49 after reaching a high of 97.79. Against the Thai Baht,the rate actually gained showing that recent strength in the Thai baht has abated, and indeed the local unit weakened quicker than its U.S. counterpart. The USD/THB rate moved from 31.21 to 31.66.
The British Pound has, predictably, been volatile whilst a series of votes regarding Brexit made their way through parliament. The British Pound vs. U.S. Dollar rate rose from 1.2929 to a high of 1.3303, with potential avoidance of a hard Brexit arguably underpinning the British currency. However with the possibilityof Brexit delays looming, continued uncertainty might see gains capped, or even unwind. Against the Thai Baht, the pound rose from a multiyear low of 40.07 to 42.15 with Thai baht weakness contributing to the fairly large rise, which equated to around five per cent.
The U.S. Dollar vs. Japanese Yen cross ratestayed quite steady and in unusual fashion remained almost within a 1 yen range trading from 110.80 to 111.91. The Japanese Central Bank kept monetary policy on hold whilst at the same time remained cautious about external global risks. Since both were in keeping with global expectations they did not move the currency market much. Against the Thai Baht, the Yen moved from 0.2801 to 0.2865, still close to a multi-year low.
The Russian Ruble fell from 66.20 to 64.81 to the US Dollar, which of course means it actually strengthened since a U.S. Dollar now buys a lower number of Rubles. Although moves were quite muted, volatility may be set to return. Against the Thai baht the Ruble strengthened quite significantly, moving from 0.4699 to 0.4881, a move of more than four percent.
The Euro vs. the U.S. Dollar cross rate has shown some volatility around the 1.13 handle, however it didn't move more than a cent either way and over the course of the last month the rate has been largely flat moving from 1.1312 to 1.1324. There has been some respite against the Thai Baht with Thai Baht weakness allowing the cross rate to move from a multi year low of 35.27 to 35.84.