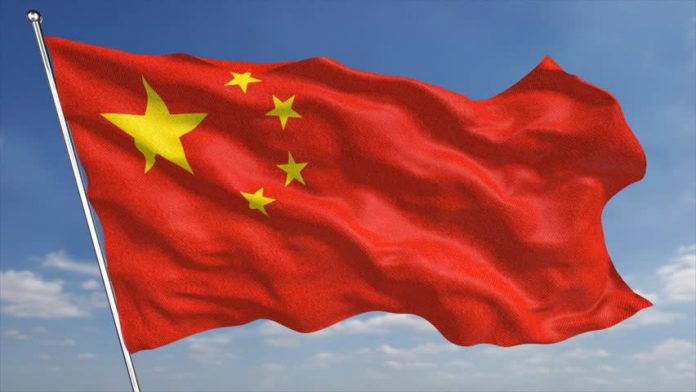 State-owned China Energy Engineering Corporation is expected to invest US$100 million as the first stage of funding for hybrid power plants that will provide electricity for U-tapao airport. The investment will be in partnership with Thailand's SET listed B. Grimm Group, and specifically the power generation segment of the business called B. Grim Power Plc.
B. Grimm was well placed to partner with the project as it had already been chosen to provide a water cooling plant at U-tapao.
Deputy Prime Minister Somkid Jatusripitak was quoted as saying, "China Energy Engineering Corporation is a conglomerate in China whose revenue is equal to Thailand's GDP," adding, "The company has invested a lot in the areas of the Belt and Road and Greater Bay Area, which offer an opportunity for Thailand to build investment linkage between the Greater Bay Area and the Eastern Economic Corridor [EEC], and the neighboring countries of Cambodia, Laos, Myanmar and Vietnam."
The Greater Bay Area is a reference to the Chinese Government's earmarked area for linking the cities of Guangzhou, Shenzhen, Dongguan, Zhaoqing Hong Kong, Macau, Huizhou, Jiangmen Zhuhai, Foshan, and Zhongsha.
The Belt and Road project consists of infrastructure investment that spans from China to a number of countries such that China's supply chain is improved by way of newly developed infrastructure in the host countries. The Belt and Road project has spanned as far as India and other countries outside of the ASEAN, however the ASEAN nations, including Thailand, are seen as a key part of the overall strategy.
China Energy Engineering Corporation's chairman, Chen Jiping, met with the Deputy Prime Minister and discussed renting a plot of land for the U-tapao project.
The first stage of the project will include the building of a co-generation plant capable of providing 80 megawatts, an energy storage plant providing 50MW per hour and a solar power generation system providing 15MW. It is anticipated that all three projects will be operational by 2021.
The second stage of the project will be constructed during the period 2021 to 2023 and will be operational in 2023. It will include a larger 55MW solar generation system,part of which will be floating and part of which will be on rooftops, as well as a second 80 MW co-generation power plant.
As an addition to the power related investments the government has also invited China Energy Engineering Corporation to further get involved in the EEC at large by providing bio-fuel plants and bio-chemical plants.
It is expected that the US$100 million investment so far represents just a part of a larger US$300 million investment going forward.