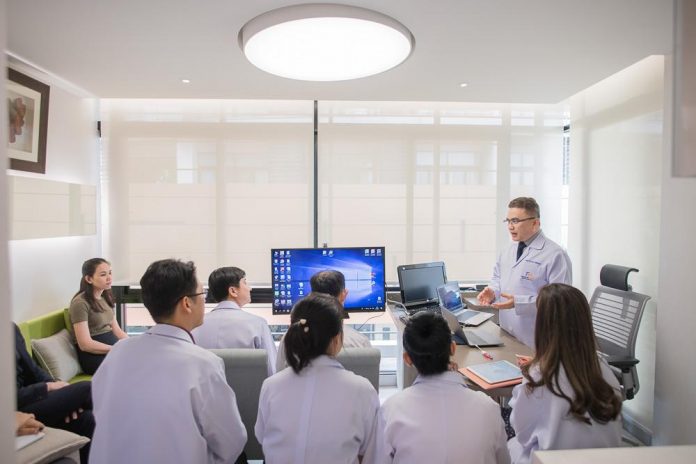 Akesis Life Centre in Bangkok represents a new type of cancer clinic offering non-toxic cancer treatment for patients who are looking for efficient alternatives to intrusive methods such as high dose chemotherapy and radiation therapy.
Since its opening last August in Phloen Chit, Akesis Life has already helped many patients from all over the world on their journey to recovery.  As the demand for admissions is growing, Akesis Life took the decision to move to a new location in Asoke as from February 2019.
Akesis Life provides personalised cancer treatment with a medical team dedicated to patients and headed by the world renowned integrative oncologist Dr. Thomas Lodi. The new centre has been carefully designed and is fitted out with the latest technologies and analytical equipment from Germany, Switzerland and the US.
Patient Care Director, Sarah Watts explains that "This development for Akesis Life demonstrates our commitment to delivering excellent integrative healthcare and positions us as one of the leading cancer treatment centres in the world."
The new clinic offers to patients a splendid view all over the city as from one of the highest floor of the iconic 253 Asoke Building in Sukhumvit 21. The Medical Team is conscious how stress can have direct effects on their patients' recovery, which is one of the main reasons Akesis Life chose this specific location and clinic design.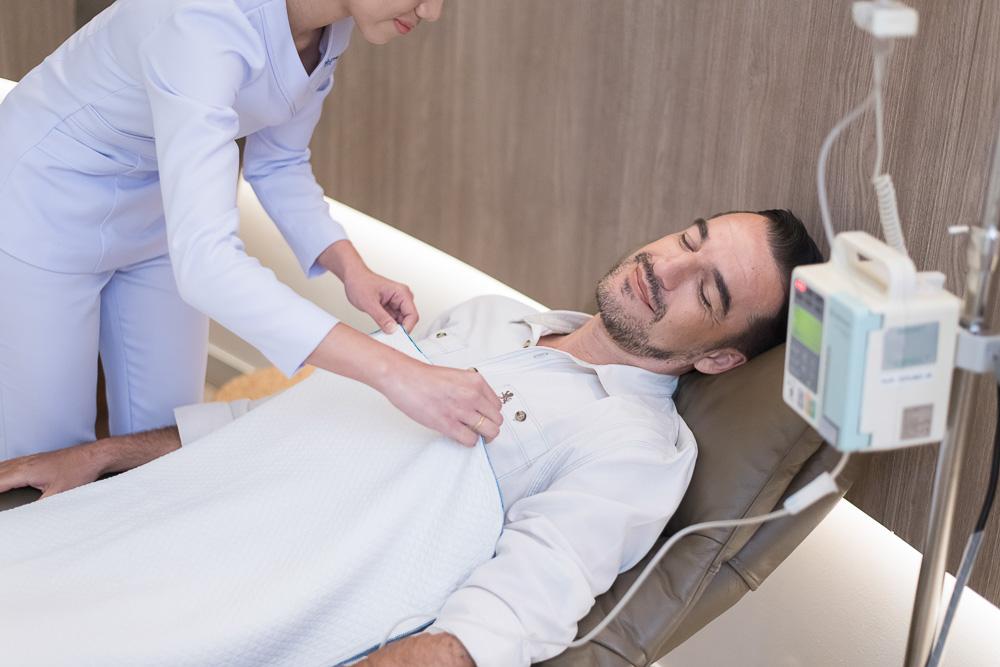 Asoke is the best connected area in all the capital, including a direct access to the Airport Rail Link making it easy for anyone visiting patients to commute easily whilst avoiding the heavy intercity traffic.
The Lancaster Bangkok is the clinic's partner hotel for accomodation. This is where all patients are able to stay, providing impeccable hospitality. This 5-star hotel is very close to the clinic where patients and their families are able to relax in spacious rooms and luxurious facilities after their daily treatments.
Anyone who is interested in further information about Akesis Life and the treatments they offer can contact their Patient Care Team directly by emailing [email protected] or visiting their website https://akesisoncology.com/