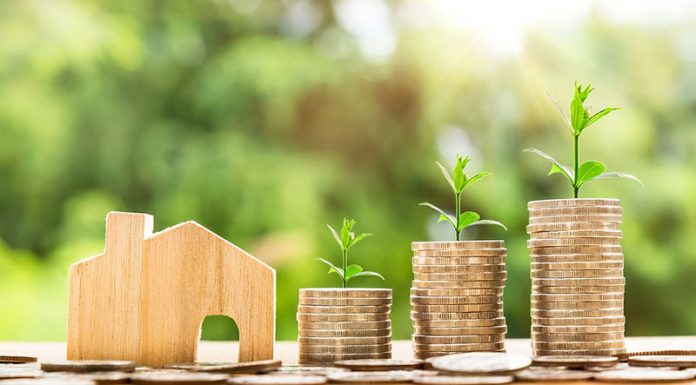 By: Magna Carta Law Office
Investing in real estate certainly involves huge amount of money.  We cannot deny the fact that there are some fraudulent dealers and developers taking advantage of investors who can easily get victimized with deceitful deals.  Therefore, investors are advised to take extra precaution before finalizing any transactions to prevent unnecessary harm. The need for thorough, detailed due diligence begins prior to the signing of a binding contract. The necessary title and background investigations provide the initial basis to confirm any safe purchase and ensure that both parties deal with each other in a fairly manner.
Due diligence is the research and analysis of a company, a property, or an individual which serves to confirm all material facts and legal parameters by investigating and evaluating a potential investment. This is a useful tool that brings together all information that is useful for the buyer to know before proceeding with the purchase.  The failure to conduct due diligence usually results in serious financial and legal distress on the part of the buyer.  You must remember that almost always after all the transfer has been made, the seller will not hold responsibility for problems the buyer did not discover earlier.
Important factors to consider in carrying out Due Diligence
Land descriptions contained in any title deed must match with the records in the Land Department.
Review the Register of Records stated at the back of the title document as this contains all the encumbrances and liens currently levied upon the property.
Determine whether the seller is the one who holds title to the property who may therefore have the full legal rights to sell the property.
Be aware of any pending or potential legal action involving the property.
Know the details and status of the developer. Make sure that the developer has all of the required permits and legal documentations for a project that is not yet built.
You or your legal consultant may have some minor concerns with the sale contract details that can be corrected before signing to purchase.
Have a clear understanding of the rights and obligations of each party. This includes who pays which taxes and fees, when the deposit and balances gets paid, how long the project will take to completion and what remedies there will be if the project is not completed on time.
It is recommended that you have a lawyer in Thailand to review the contract drafted by the seller. This is to ensure that it is prepared with proper terms and conditions as required by relevant laws and it does not contain terms of any hidden cost and drawbacks. Your lawyer will also negotiate with the seller on your behalf for proposed changes until both parties mutually agrees with the content of the final contract.