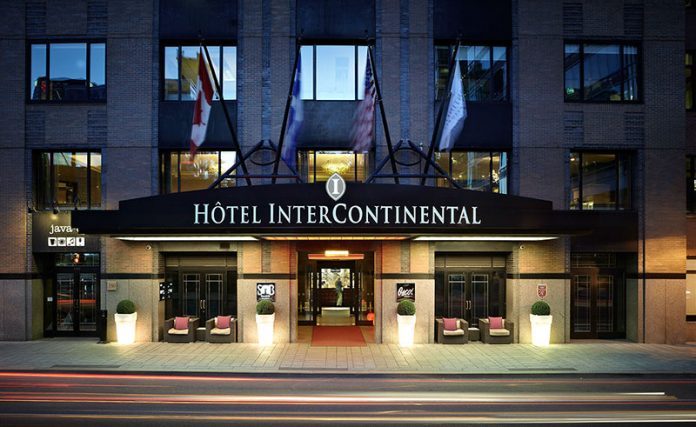 One of Thailand's attractions for so many foreign tourists is its relatively inexpensiveness when compared with many of its neighbours. While the Thai's themselves are somewhat disappointed that they aren't making more money by being more expensive, the corollary to this, of course, is that this value for money is what drives large numbers to come and stay in the first place.
Both foreign and local hotel investors are continuing to expand their hotels across Thailand to cope with the growth in tourism, even though in the bigger cities the average room rate is amongst the lowest in Southeast Asia.
Current estimates are that up to 40.3 million foreigners will visit Thailand over the next year while local tourism will see 177 million trips.
Within the hotel expansion market it is domestic developers who account for most of the activity. One good example is Singha Estate which has purchased six hotel properties from Outrigger, although four of these are located overseas.
According to a report by CBRE Asia-Pacific, many Thai investors are increasing their exposure to the hotel marketplace because they feel tourism offers potentially greater financial returns than the more traditional manufacturing industries.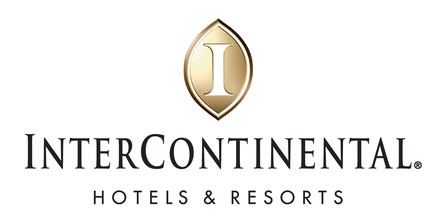 InterContinental Hotels Group, partnering with local entity Ratanakorn Asset, recently announced the signing of eight new properties in key tourism growth spots Pattaya, Rayong, Phuket, Khao Lak and Koh Samui. These will operate under the brand names Holiday Inn, Holiday Inn Express and Staybridge Suites, bringing more than 2,000 rooms online.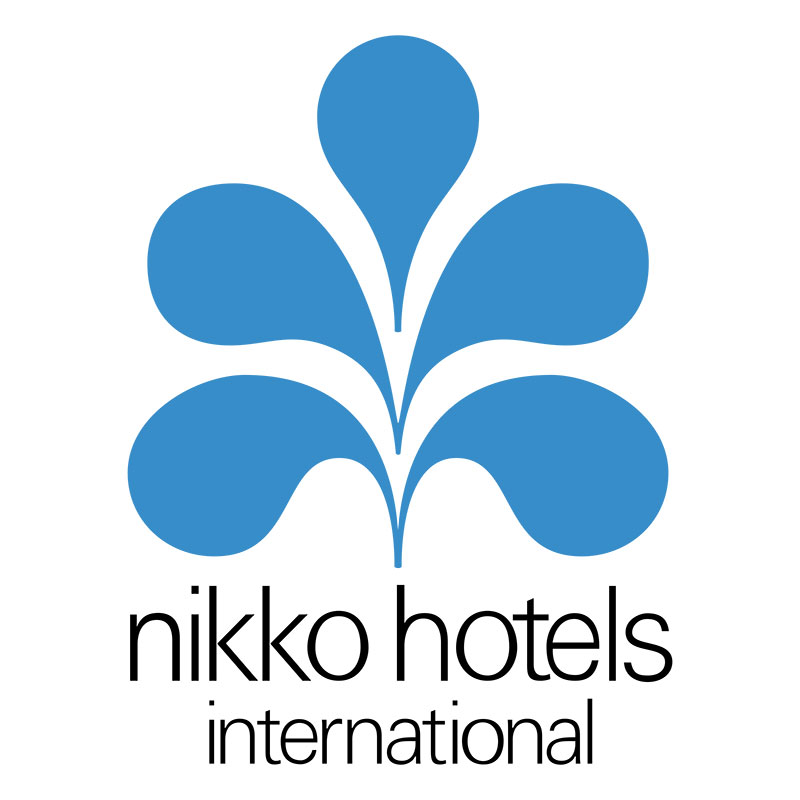 The Japanese hotel chain Nikko Hotels International should have a property opened in Bangkok early this year while AccorHotels is aiming to expand its portfolio by 4,775 rooms across 20 hotels by 2020.
The Thai Hotels Association believes pricing is the big challenge for Thailand, claiming the average room rate in cities such as Singapore, Kuala Lumpur and Yangon are two to three times higher than Bangkok, while Tokyo and Hong Kong are even more expensive.
Naturally this means hotels need higher overall occupancy rates to remain viable but any steep rate rises may well impact overall arrival numbers.
The expansion of the home-sharing business also has an impact on hotels with Airbnb unveiling Airbnb Plus in Bangkok and Phuket with the aim of tapping further into a global market currently estimated at around 400 million travellers.
Regional political instability, especially as it pertains to a sensitive market such as China, or even a global turndown in business can all have short to medium-term negative impacts, but time usually sorts out the weak from the strong.