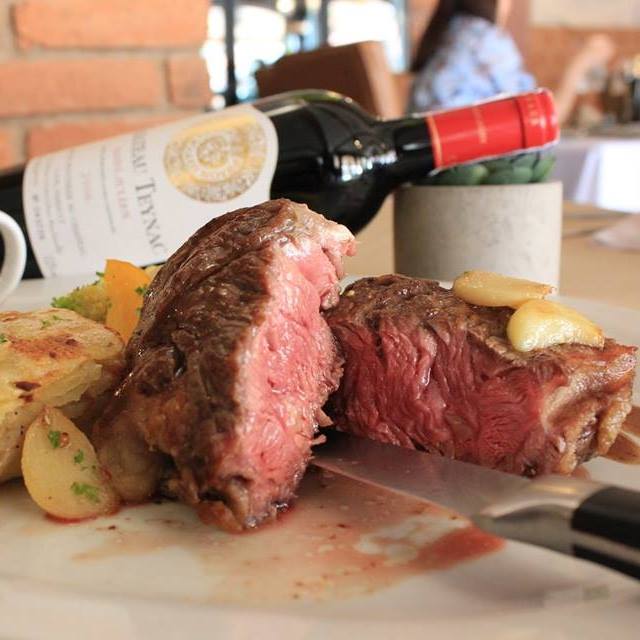 The Amber Fine Food & Grapes restaurant and brasserie opened in November 2017 with a series of special promotions which managed to get local tongues wagging and helped to put the eatery 'on the map' perhaps a little bit faster than otherwise may have been the case.
A stylish, elegant venue decorated in pastel colours and adorned brickwork around the interior, it is the brainchild of Kim, a man experienced in what it takes to create a special dining experience.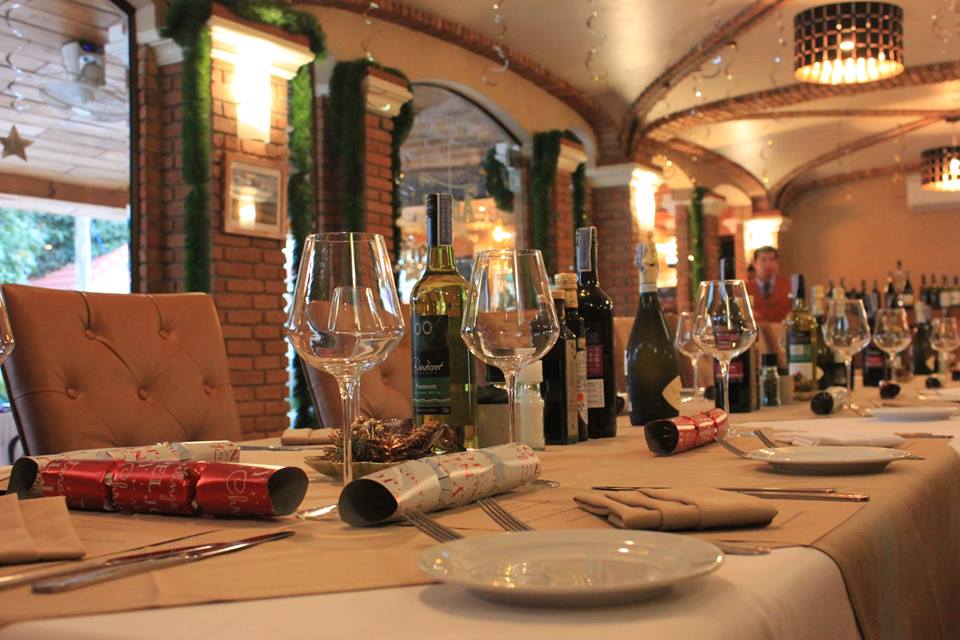 The restaurant caters to a maximum of 54 diners, which sounds like a lot, but is in fact a very manageable number, even if the venue becomes packed.
The team at Amber have been developing their menu over time, changing it frequently and adjusting to suggestions from customers.
Among the dishes which start the Amber experience are a traditional Oxtail soup, or their own brand smoked salmon with Skagen salad.
The main courses include Chicken Fillet stuffed with Goat Cheese, Australian Lamb Shank in a rich Red Wine Sauce, and French Duck Breast with Caramelised Apples.
There are succulent mouth watering steaks, from Sirloin, Rib-Eye and Tenderloin using the best of Australian, American and New Zealand meats and of course served with tasty trimmings. High-grade marble Australian beef is used in any of the beef dishes, thereby making sure of quality.
A range of Cold Cut and Cheese Plates including Olives, Pate, Bresola, Salami and various Cheeses can be ordered.
Wine racks with a special selection of wines from around the world, with a range of prices to suit all pockets, with house wines priced at less than 1,000 baht a bottle.
This is a class venue, serving delicious cuisine to a high standard. The friendly staff are all specialists in their respective positions and will ensure your visit is one to remember.
A highlight each month will be a wine and food tasting event.
Amber is situated in Soi 8, off Thepprasit Road in Jomtien, and is one of the more exotically designed eateries in Pattaya.