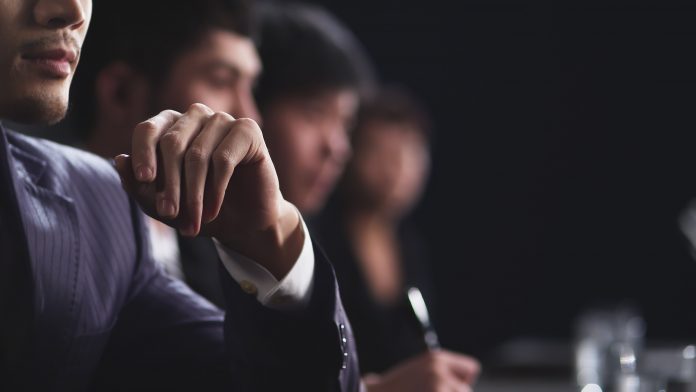 Vietnam
The South Korean companies Mirae Financial Group and Internet group Naver acquired two logistics centres in northern Vietnam for US$47 million. The duo's 50:50 joint venture, Mirae Asset-Naver Asia Growth Fund, facilitated the majority of the transaction, while the remaining  was taken care of by the Vietnamese unit of Shinhan Investment through refinancing and tenant deposits. The two centres are located in the Yen Phong Industrial Park and said to have South Korean companies like Samsung, CJ and Orion as tenants. Vietnam's logistics industry is growing at an annual growth in the range of 16-20 per cent, according to government data. The market was estimated to reach $20 billion in 2017. In additional to an influx of direct investment capital from international manufacturers into infrastructure projects, a lot of investors have sought to tap this market through M&A.
Singapore
Swiss-based accelerator and venture capital firm Blockchain Valley Ventures (BVV) has opened a regional office in Singapore. The regional office will begin its operations in early 2019, where BVV will work with its key strategic partners including Singapore's SGInnovate to bridge European and Asian investors and tech startups. The firm is a spin-off from Swiss global blockchain-powered exchange marketplace Lykke Corp. The company noted it sees, 'Singapore as a top global financial market that is blockchain-friendly and…the ideal location to establish operations with the view of engaging fast growing blockchain community in the ASEAN region and Asia…'
Myanmar
Myanmar's central bank announced new rules allowing foreign banks to lend to local businesses, bringing further reforms to the country's stunted banking sector. In a letter signed by deputy governor Soe Thein, the bank said the decision was made to give local businesses more access to financing.
Vietnam
Vietnam's biggest brewery firm Sabeco announced it had removed all restrictions on foreign ownership, opening up the $6.5-billion company to further investments from overseas strategic investors. As part of a push to privatise state companies to offset mounting public debt, the government had earlier sold a 53.6 percent stake in Sabeco to ThaiBev for $4.8 billion. The industry ministry still holds a 36 pe cent stake in Sabeco, with veto powers. ThaiBev owner and billionaire Charoen Sirivadhanabhakdi, who has been aggressively snapping up assets in Vietnam including Vinamilk, Metro Cash & Carry Vietnam and Melia Hanoi Hotel, is likely to use the opportunity to enlarge his stake in the brewer. Sabeco, also known as Saigon Beer, was listed in 2016, eight years after it was privatised. The company is currently one of the 10 largest businesses in the country by market capitalisation.