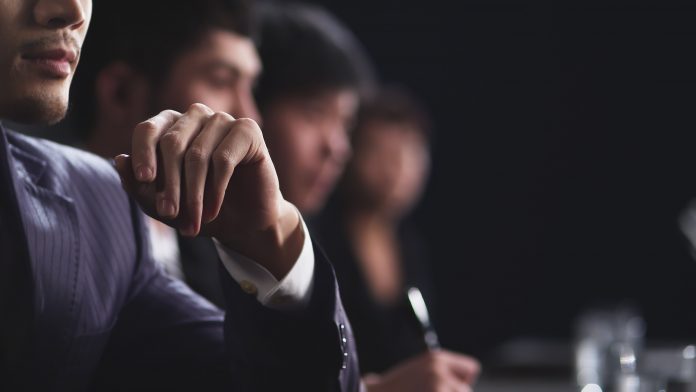 Malaysia
The Malaysian arm of Nestle is disposing of its chilled dairy and manufacturing businesses to French dairy group Lactalis for US$37.33 million in cash. Nestle said it will use part of the proceeds to establish a Milo Manufacturing Centre of Excellence in its Chembong factory in Negeri Sembilan, while the balance shall be used to reduce bank borrowings.
The Philippines
Universal Robina Corporation (URC) announced it had agreed to purchase a 50 percent shares of its potato chip venture partner Calbee, the Japanese snack giant, for US$3.13 million. Calbee's exit comes as the Philippine joint venture continued to post losses since its establishment in 2014.
URC said the purchase will allow it to have full control of the joint venture, known as Calbee-Universal Robina Corporation Inc (CURC) which was was established in April 2014 as part of Calbee's move to enter the Philippine market.
Myanmar
Yoma Bank, the financial services arm of First Myanmar Investment Co Ltd, recently injected a second tranche of US$4.4 million in a follow-on financing round of BRAC Myanmar Microfinance Company Limited to expand its activities in the country. BRAC will use the financing to expand its microfinance services for women and low-income families living in the outskirts of cities in Myanmar. With the funding, BRAC hopes to expand its microfinance coverage to an additional 15,000 households. Prior to the latest funding agreement, BRAC raised a US$1.3 million financing facility from Yoma Bank in March.
BRAC was founded in 1972 by Sir Fazle Hasan Abed in Bangladesh and expanded to Myanmar in 2014 and has served over 79,000 families across the country. The company has 49 branch offices and loans range in size from US$97 to US$6,469.
Indonesia
The co-working platform GoWork raised US$13.8 million in a Series A round co-led by Gobi Partners and The Paradise Group, an Indonesian retail and hospitality-focused property developer. GoWork plans to use the proceeds to triple its footprint by next year, targeting over 100,000 sqm in operation by early 2020. The company claims to have a 90 percent renewal rate for members, with over 90 percent occupancy within three months of launching operations. The company hopes to become the single largest provider of quality workspaces in Indonesia. GoWork was created after a merger between Rework and GoWork, two rival co-working spaces and has 16 hub locations in Jakarta, Surabaya and Bali and over 30 locations in partnership with Ismaya Group covering over 25,000 sqm of workspace. Paradise Group owns and operates several malls including Plaza Indonesia.
Singapore
Orthopaedic services provider Asian Healthcare Specialists (AHS) has entered into an investment agreement with Vanda 1 Investments, a company controlled by Temasek unit Heliconia Capital Management.
"As ageing populations in both emerging and developed countries continue to drive increasing demand for healthcare, particularly in the specialist areas of musculoskeletal care and services, the group intends to tap into this demand as part of its growth strategy," AHS said. The estimated net proceeds are about US$7.21 million. AHS intends to use all the net proceeds to finance business expansion and grow its existing business.