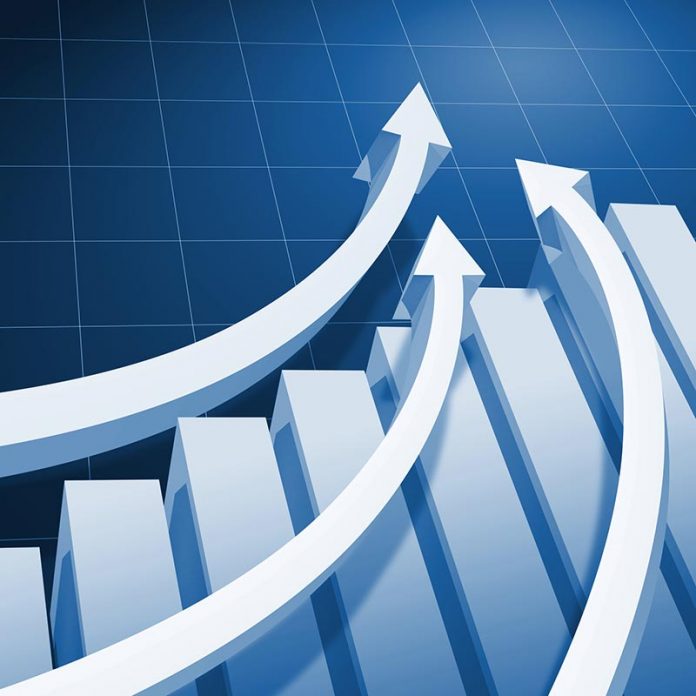 While bar charts, line graphs and simple numbers are hardly capable of providing the defining answer to many economic, social and political questions, they are certainly a good way of obtaining a general overview of any particular subject.
Each month the Business Supplement will look into a brace of statistical information and provide readers with what we consider to be the central elements of these figures. 
Health expenditure in Thailand is well below the global average
Public hospitals in Thailand are notoriously over-crowded and the staff are often over-worked and, based on expenditures for the sector, are almost certainly underpaid.
According to figures from the World Health Organisation (WHO), Thailand's government spent just 3.4 percent of GDP on health expenditure in 2005 and this had risen to just 3.8 percent in 2015.
By comparison, Southeast Asia as a whole saw health expenditure rise from 3.6 percent in 2005 to 4.6 percent in 2015, although this was still below the global average of 6.3 percent.
Cambodia spent 6.0 percent of GDP on health expenditure in 2015, followed by Vietnam on 5.7 percent while Brunei invested just 2.6 percent. Of course, this may be due to Brunei not needing to invest as much in the health sector because its population may well be generally healthy compared to its neighbours. This is something the WHO figures can't tell us.
Singapore notably saw its health expenditures rise from just 3.0 percent in 2005 to 4.3 percent in 2015. Again, this may be due to an ageing population or possibly rising health issues in the city-state.
Thailand ranks high in cyber security readiness
Recently the Australian Strategic Policy Institute (ASPI) released figures for a group of selected countries in the Asia-Pacific region as they pertained to cyber readiness. The weighted index covered organisational structure, legislation and regulation, computer emergency response teams, financial cybercrime, and government/business dialogue.
The United States, not surprisingly, rated at the top with an overall score of 90.2, leading the way in organisational structure and financial cybercrime, while Thailand ranked in 13th place with a score of 54.0, just behind Indonesia (54.3) and ahead of Vietnam (53.6) and the Philippines (49.9).
In overall joint second place were Australia and Japan (88.0) followed by Singapore (87.7) and South Korea (86.8).
Thailand ranked equal ninth in organisational structure and equal 11th in computer emergency response teams.
The ASPI noted that new or amended legislation and organisational changes are leading to an improvement in cyber policies in some countries, although it warned that many laws were emphasizing censorship and attempting to control dissent rather than looking more broadly at genuine security and curbing crime.
It also noted how more and more countries are establishing dedicated cybersecurity organisations, taking responsibility away from individual ministries like telecoms and defence.