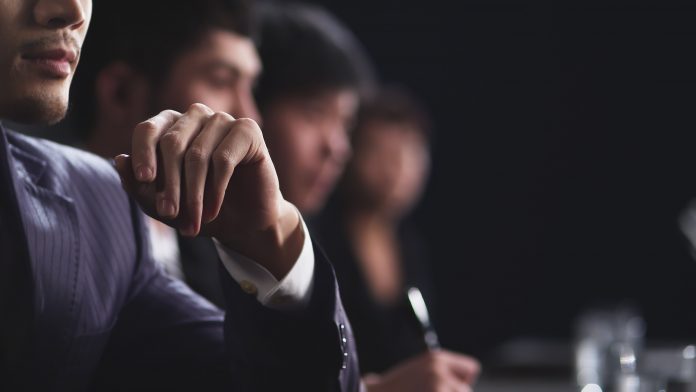 Philippines
The Manila-based online restaurant reservation startup BigDish raised £1.8 million in its listing on the London Stock Exchange (LSE) ahead of a planned expansion in the UK. BigDish will use the proceeds of the listing towards increasing its brand presence, growing its business development team and completing the acquisition of TablePouncer, a UK-based restaurant reservation firm.
Founded in April 2013, BigDish is a yield management platform for the restaurant industry. The platform allows restaurants to boost their sales by offering a variable pricing strategy dependent on the time of day a restaurant reservation is made for.
Singapore
Singapore e-commerce enabling startup Synagie Corporation made its debut on the SGX Catalist at S$0.265 per share, pegging Synagie's market capitalisation at about S$71 million.
Synagie's listing follows Ayondo, a Singaporean fintech firm, which made its market debut in May. Ayondo was the first fintech firm to be listed on the Singapore Exchange (SGX).
According to an official statement, Synagie's listing brings the number of firms on the Catalist to 210, with a combined market capitalisation of over S$100 billion.
Founded in 2015, Synagie provides e-commerce solutions for businesses in the consumer sector. Synagie currently has over 200 consumer brands partners in Southeast Asia, helping them to sell their goods and services on and offline. Some of its clients include Johnson & Johnson, Kimberly-Clark and Shiseido. Synagie also has a cloud-based platform which taps on AI and big data to help users automate their commerce process. This takes place through the e-commerce value chain from first order to final delivery.
Vietnam
The Vietnam government is seeking to raise VND4.89 trillion from the National Shipping Lines (Vinalines) IPO, scheduled on September 5. Vinalines will auction 488.82 million shares, or a 34.8 per cent stake at the price of VND10,000 apiece at the HNX. Its charter capital is estimated at approximately VND14 trillion.
The State will still hold 65 percent stake, equivalent to 912.9 million shares, in Vinalines after the IPO.
Vinalines' 2017 revenue was estimated at VND16 trillion, exceeding the annual target by 15 percent, while profit was VND515 billion.
Vietnam
Vietcombank is to sell its remaining 1.48 million shares in OCB Bank, expecting to earn VND27.9 billion from the sale. The sale is scheduled for September 9 on the Hanoi Stock Exchange.
In April, Vietcombank earned approximately VND172 billion by offloading 6.67 million OCB shares. Vietcombank also plans to sell its stake in Military Bank (MB) and Vietnam Export and Import Bank (Eximbank) this year. The stake sale is a part of its effort to pare its ownership in other credit institutions under a directive issued by the State Bank of Vietnam.
Indonesia
Indonesian conglomerate Salim Group has invested in mobile financial services company Youtap, claiming a minority stake in the Singapore-headquartered company. Youtap also announced that both parties have agreed to establish operating companies in multiple markets to carry on the business of providing e-money applications and solutions to merchants and consumers. Youtap, which has an R&D center in Auckland and an office in South Africa, is a mobile financial services company for contactless mobile money payments and financial services.