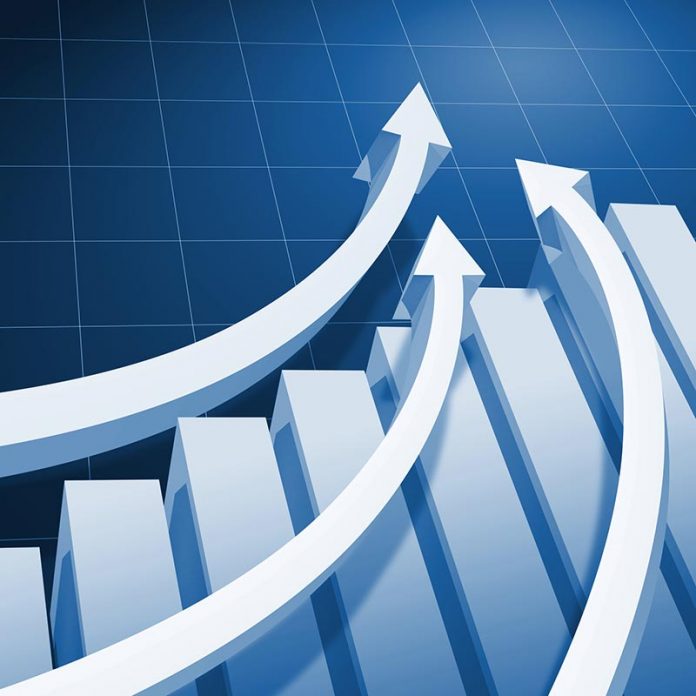 While bar charts, line graphs and simple numbers are hardly capable of providing the defining answer to many economic, social and political questions, they are certainly a good way of obtaining a general overview of any particular subject.
Each month the Business Supplement will look into a brace of statistical information and provide readers with what we consider to be the central elements of these figures.
E-commerce 'click-bait' conversion rates lower in Thailand
If there's a phrase that covers the efforts by companies of all shapes and sizes and individuals (also of all shapes and sizes) to lure internet users into looking at what these companies or individuals have to offer it would be 'click-bait'. It's generally used in a derogatory sense, but the reality is that quite a lot of what may be offered when someone does indeed 'click' on a link may be of use to the 'target'.
Notably, within Thailand the e-commerce conversion rate for those who do click on a website for what it may be offering, is below the regional average.
This may come as somewhat of a surprise, but according to a company called iPrice, which is an affiliate platform of more than 1,000 e-commerce merchants in Southeast Asia and which includes the likes of Lazada, Blibli and Galleon on its books, Thailand's conversion rate sits at 0.8. This is below the regional average of 1.0.
It seems the Vietnamese are more willing to press the 'buy' button with iPrice saying Vietnam's conversion rate stands at 1.3, more than 30 percent higher than the regional average.
That said, the average Vietnamese purchase is just the equivalent of US$23 while the Thai purchaser will average around $42. Both Singapore and Malaysia are also above the average, sitting at 1.1 apiece and, perhaps reflecting the affluence of Singapore, its customers spend an average of $91 a time.
How many bother to vote
Supposedly Thailand will have a national election in 2019, which will be the first since 2014. Notably, in that 2014 election just 46.8 percent of the electorate bothered to visit their local polling booth and cast a ballot. That was down from around 75 percent in 2011, the first election held after the protests of 2010 which ended in bloodshed.
Contrast that pathetic number with the recent election in Malaysia which saw the ruling party ousted after a whopping 82.3 percent of voters cast ballots. Even so, this figure was down from the 2013 election where 84.8 percent of eligible voters made the effort to cast a ballot.
Even in the Philippines the 2016 election which saw Duterte take the presidential reins, a substantial 81.9 percent of the electorate turned out to vote. This was up from 77.3 percent in the 2013 poll.
Indonesia tends to be fairly consistent as well, with 71 percent of people voting in 2009 and 75 percent turning out in 2014.