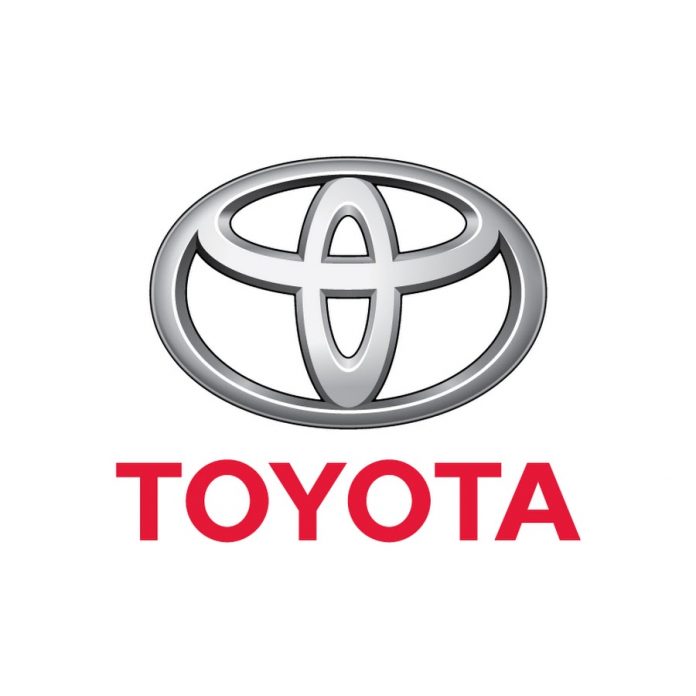 Following a strong first half of this year, Toyota Motor Thailand has increased its outlook for its car sales performance for the full year citing a particularly strong car market.
Indeed, according to the Federation of Thailand Industries, Thailand's overall car market rose by 19.3 per cent year on year hitting sales of 489,118 vehicles from January to June 2018.
Of this total, Toyota sold 141,989 cars, a very healthy increase of 26.3 per cent compared to the same period last year. This stellar growth comes after five previous years of contraction and is a welcome respite for the company. Total market share stood at 29 per cent as of June 2018, a rise of 1.4 per cent.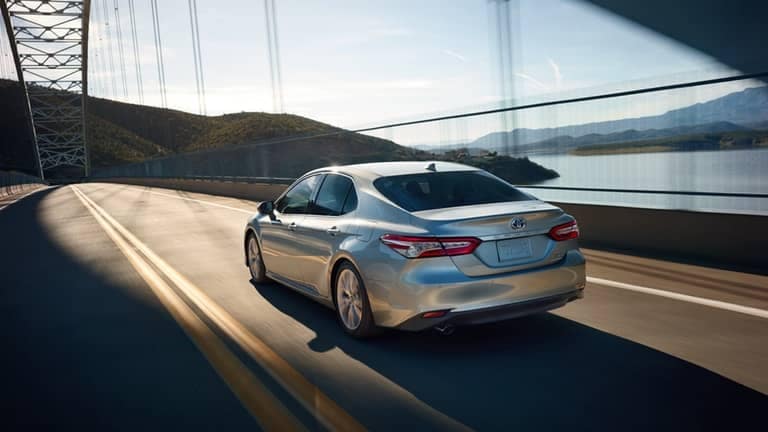 The projection by Toyota for the overall market for the full year has been increased to 980,000 cars from a previous level of 900,000, equating to a rise of 12.4 per cent. The company also raised its sales target to 315,000 cars from a previous level of 300,000
Further market share increases are expected as Toyota's popularity surges.
President Michinobu Sugata was quoted as saying, "We expect to gain a 32.1% market share."
Toyota does have competition but is in a leading position by quite a large margin. Whilst the company remained the largest seller in the market for cars, for pickup's, Isuzu won first prize in that market, bringing them into second place overall. Isuzu sold 86,363 vehicles in the first half, an increase of 12 per cent on same period the previous year.
Third largest carmaker, Honda, sold 59,838 cars in Thailand in the first half representing a slight drop of 2.59 per cent from a year earlier. This occurred as SUV sales contracted quite substantially by 12.26 per cent.
Fourth place went to Mitsubishi who sold 41,101 vehicles in the Jan to June period, a growth of 26.32 per cent on the first half of 2017.
All other makers saw strong sales increases.
Mazda saw its market share increase by 40.6 per cent and moved from seventh place to fifth place. Ford relinquished its sixth position as it moved down to seventh place, even though it increased sales by 28.08 per cent year on year. MG notched up two positions to end up in ninth place from eleventh previously, with a massive increase of 111.35 per cent.
Luxury carmakers Mercedes Benz and BMW took 11th and 12th places respectively. Mercedes Benz sold more cars than BMW at 7,521 units compared to 5,558 units. However, BMW scored a higher sales growth rate year-on-year with 13.71 per cent versus Mercedes Benz's 12.61 per cent.
Mr. Sugata indicated that strong GDP was behind the rise as well as new model releases and extra advertising and promotions not only by Toyota but also by other carmakers. He was quoted as saying, "We expect these positive factors to accelerate the car market throughout 2018."