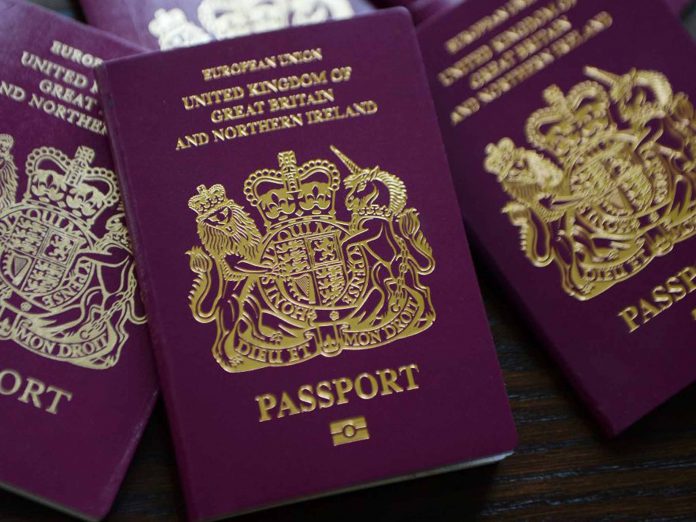 When you are travelling to another country most people think that as long as their passport is valid for the duration of the trip then this should be sufficient. But with many countries this is not the case.
Thailand for one, requires that you have at least six months remaining on your current passport when you enter the country.
This won't be mentioned when you buy your ticket but you may not be allowed to board the plane in your home country and most likely won't be allowed to enter Thailand if you have less than 6 months remaining on your current passport.
If you find this out after you have bought your ticket but before you are due to travel then consider yourself fortunate to have bought some time.
If you are already in Thailand and are planning to travel out and return then you will need to postpone your trip until after you have renewed your passport. Renewing a British passport in Thailand currently takes around 3 weeks and can be done from anywhere in Thailand without travelling to Bangkok. Simply contact Darren by email – [email protected] for information on how to do this.
If you are in another country and looking to come back to Thailand then your options are slightly different. If you are not in the UK then you will either need to renew your British passport in the country you are already in or return to the UK and renew it there.
If you are renewing your passport in the UK, there are two different fast track options. You can use the 1 week fast track service by calling and booking an appointment at a passport office then taking your completed renewal form and documentation along to an appointment. This option is available for both adult and child renewals.
Or you can use the premium 1 day renewal service which can be booked and paid for online. The earliest you can get an appointment is 2 days after you book online and you will get your passport at your appointment.
You can only use the premium 1 day renewal service to renew an adult passport which has expired or is about to expire. This service is not available for child passport renewals or non urgent passport renewals.
You will also pay a premium price of £177 to renew your passport using this service.
Always keep a note of when your passport is expiring and for other family members too. It is easy to forget that a child's passport is only valid for 5 years, where an adult passport is valid for 10 years.