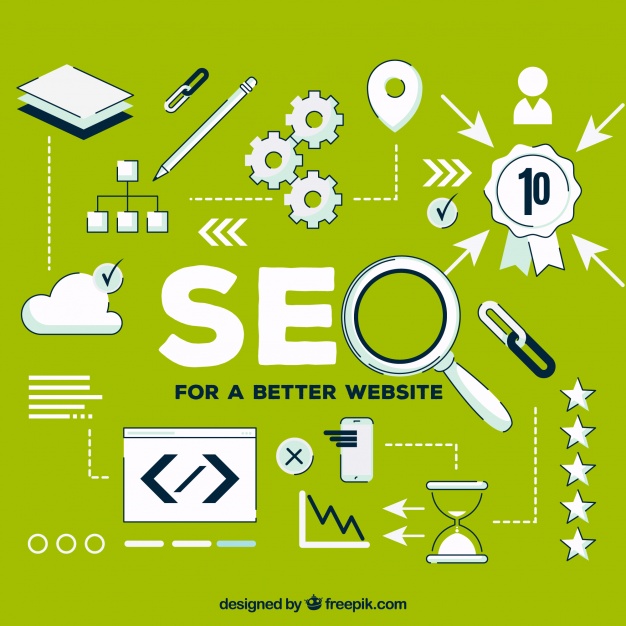 There are many ways to market your online business which we have explained over the past months and we have saved the best for last.
One of the best and most effective ways to market your online business is Search Engine Optimisation, also known as SEO.
This method is primarily the best way to market a website online for a number of reasons,
Users trust search engines, especially Google and when they are searching for specific products or services the listings which appear at the top of page one get the most clicks.
SEO is free, you can do a lot of the work yourself if you understand the basics.
SEO is long term, you won't automatically lose all of your traffic if you stop doing it, if you are in a competitive industry though it won't take your competitors long to get ahead of you. But it won't happen immediately like it would with paid traffic.
Having a website with top 3 rankings for competitive transactional keywords is like having a licence to print money. Eg, condo for sale Pattaya, italian restaurant Pattaya.
There are three steps which you need to follow in order to optimise your website, this month we will talk about step 1 only:
Step 1 – Onsite Optimisation
Using the Google Keyword Planner which can be found in your Adwords account or an independent tool such as keyword.io, enter search terms which are relevant to your product or service and make a list of related keywords with the highest search volume. If your business is a bricks and mortar business serving local customers, you should add your location to these keywords such as Pattaya or Bangkok.
You can learn more about keyword research here – https://backlinko.com/keyword-research
Once you have worked out which keywords you need to target, you need to map them to a page on your site. Each page should have it's own keyword topic targeting different variations of the same keyword. Don't try to rank one page for many different keywords or try to rank your homepage for all your keywords. The page on your site which is most relevant to the keyword should be the one which you try to rank.
Then you need to write page titles, meta descriptions for each page.
These tell both users and search engines what your page is about and help you to rank higher in the search engine results.
You can use an SEO plugin to do this such as Yoast or All in One SEO.
Next, you should add your site to Google Search Console and submit a sitemap which will have been created when you added your SEO plugin.
You can find your sitemap by typing in your domain name /sitemap.xml
For example mywebsite.com/sitemap.xml
Check out the full guide to onsite SEO here – https://backlinko.com/on-page-seo
If you would like to learn more about onsite SEO, you can book a consultation with Gemma by sending an email to [email protected]