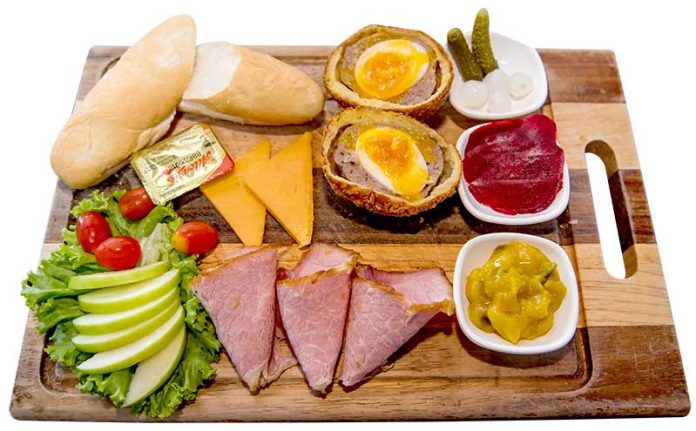 The management of the Robin Hood bar and restaurant, located in The Avenue complex on Second Road, have recently introduced what they call Robin Hood Express whereby they offer discounted meals of top quality from their impressive menu to be delivered to a customer's home or hotel.
One of the key selling aspects of Robin Hood Express is that the meals offered are discounted from what Robin Hood charges in its restaurant. As the management notes, 'why should you pay full price when you're eating outside of the restaurant.'
To this end they are giving a substantial 20 percent off food orders to anyone using the Robin Hood Express App to order. The App can be downloaded via www.robinhoodexpress.co
On top of the discount, if you're living anywhere in the area from North Pattaya Road down Beach Road and out to Sukhumvit, all along Thepprasit Road and the area in between, delivery is free. Outside of the free delivery area, Robin Hood Express charges 75 baht. The only proviso for any free delivery order is that it must be a minimum of 350 baht. If not, then a 75 baht delivery charge is applied.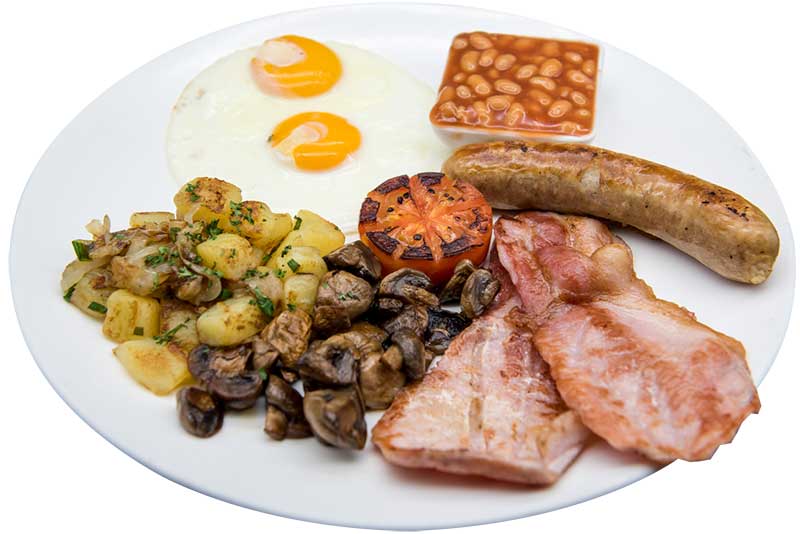 Significantly, Robin Hood Express does not employ a third party to make the deliveries or take the orders, it is all done by their own staff. They also accept credit/debit card payments.
The menu consists of 28 pages in full colour while this month's edition of the Pattaya Business Supplement has a pull out Robin Hood Take Away menu in the centre of the publication which should give readers an even better idea of what Robin Hood has to offer.
One of the great advantages for those who like to be able to drive to a venue is that The Avenue has plenty of on-site parking and customers only need to get their parking ticket stamped by the cashier at Robin Hood to avoid paying a parking fee. This is especially good for people with families and the Robin Hood Tavern itself is well suited to catering for family groups.
A new and no doubt welcome innovation is a daily carvery, running from 4:00pm to 9:00pm, for just 199 baht, or 279 baht for 'all you can eat'. Children under eight years of age eat for free with each paying adult. A daily carvery is almost certain to be a winner among those for whom the traditional Sunday carvery is a must.
At the other end of the food spectrum, Robin Hood has an 'all you can eat' breakfast for 199 baht. This includes all the usual foodstuffs you expect to see for breakfast along with fruit juices, tea and coffee and toast. The breakfast is available from 7:00am until 2:00pm Mondays to Saturdays and until midday on Sundays.
Equally, there are also daily specials as well as the usual variety of local and international beverages.
Robin Hood now supply six daily International Newspapers for their customers to read, including The Sun, Daily Mail, Daily Mirror, Herald Sun, Daily Star and Racing Post.