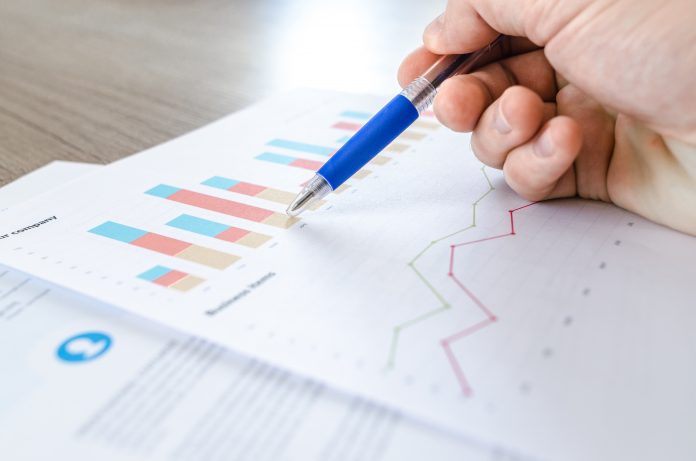 In a recent small but nevertheless significant survey conducted in 20 countries, Thailand was ranked as the number one preferred destination for so-called Mice (meetings, incentives, conventions and exhibitions) professionals.
Custom Asia Company, a member of the Global Market Research Association, had been given an assignment by the Thailand Convention and Exhibition Bureau (TCEB) to conduct a market survey looking into Thailand's position as a brand for Mice professionals.
Custom Asia noted there were 40 Mice professionals who took part in an online bulletin board, while a further 649 answered an online survey. Participants included business travellers, Mice visitors and organisations related to Mice.
Thailand topped the survey as the preferred destination among 85 percent of respondents, ahead of Japan, Singapore, Hong Kong and Australia. The United States ranked sixth, ahead of Germany, Switzerland and Britain with China completing the top 10.
Custom Asia said respondents' main criteria for selecting a Mice destination were value for money, international-standard accommodation, good accessibility, compliance with corporate governance and English proficiency.
The survey company found respondents preferring Thailand noted hospitality, value for money and a good variety of local and international cuisine as the key factors in their support of Thailand as a Mice destination.
The Custom Asia CEO was quoted as saying the TCEB can enhance Thailand's attractiveness to the Mice demographic by highlighting key areas such as ease of travel within the country, good business opportunities, activities beyond Mice, world-class cuisine and world-renowned attractions.
The CEO said Thailand should focus on its current strengths such as convenience, business opportunities and uniqueness, which includes service and hospitality as well as Thai culture and cuisine.
As if to emphasise the strength of Thailand as a Mice destination, there are a number of international conventions due to take place across the country in the next 18 months or so.
The most prominent and important among these will take place in January 2019 when Thailand will host the Society for Incentive Travel Excellence (SITE) Global Conference. Thailand is the first country in Southeast Asia to host the conference, which will take place at the Shangri-la Hotel in Bangkok and is expected to attract around 400 attendees.
In early November 2019, Thailand will also play host to the 86th UFI Global Congress, at Iconsiam. The event is expected to attract around 450 people.