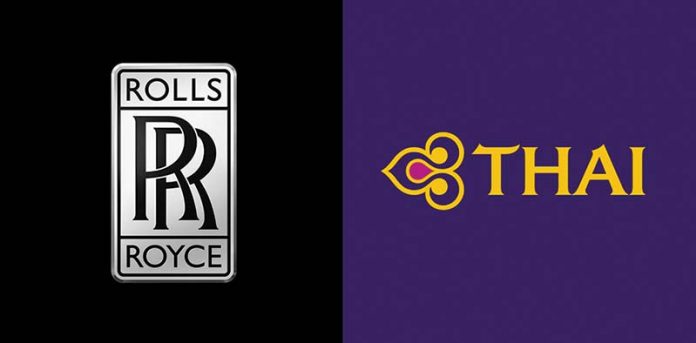 Leading UK jet engine manufacturer, Rolls Royce, and Thai Airways International Plc.have signed a 10-yearmaintenance partnership agreement that is expected to generate up to 1 billion baht of revenue in the first year.
The signing took place after a year or more of careful consideration by both parties.

Thai Airways International Plc. will make an investment of 500 million baht during the first phase of the partnership (from 2018 to 2020) mainly for training staff and transferring knowledge for engine maintenance.
The center of excellence will be located at Dong Muang airport in Bangkok and will be an expansion of the current maintenance facility at the capital's second largest airport.
Under the new agreement, the company will expand its maintenance prowess to include both Trent 700 and Trent 1000 models in the near future in order to serve growing demand in the Asia Pacific region.
By as early as the end of this year or early next, the center is expected to commence servicing Trent 1000 engines. Up to 30 engines will be serviced in the first year rising to 70 or even 80 per year within 3 years. After the first year, revenue under the partnership could climb from 1 billion baht to as much as 4 to 5 billion baht. Currently the maintenance arm of Thai Airways International Plc. generates around 3 billion baht of revenue.
Acting president of Thai Airways International Plc., Usanee Sangsingkeo was quoted as saying, "Through collaborating with Rolls-Royce, THAI will be able to service customers from outside the country."
Over the course of 35 years the company has striven to perfect the technical abilities of its staff as well as invest in new technologies in order to serve an expanding customer base.
Thai Airways International Plc.currently has approximately 3,500 aircraft technicians, however an additional 50 to 60 people will likely be required for the Rolls Royce project.
Usanee Sangsingkeo was also quoted as saying, "THAI will be able to optimize the use of the center and promote joint business opportunities, generating income from customers outside of Thailand and creating returns that benefit the entire company."
The new business venture is exactly what the Government is targeting and along with the Eastern Economic Corridor (EEC) program, there may be an opportunity to open up an additionalmaintenance hub on the Eastern Seaboard.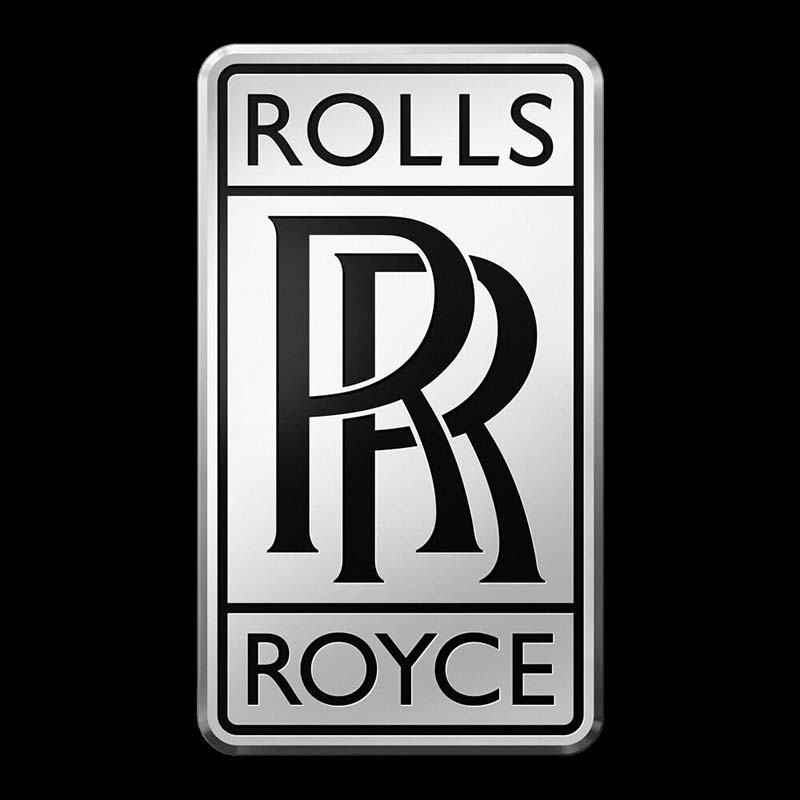 Rolls Royce expects worldwide air traffic to rise by seven per cent during 2018, with Asia travel rising significantly faster than the global average at 9.5 per cent.
President of civil aerospace for Rolls Royce, Chris Cholerton, was quoted as saying, "Asia-Pacific already has the highest passenger levels in the world, and that's why we are working together on this opportunity."