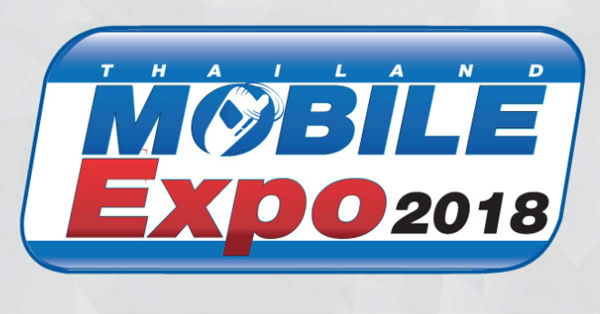 You have probably already been aware of the EU's General Data Protection Regulation (GDPR), most likely by way of a slew of emails from various companies that hold data about you, updating their data protection and privacy policies.
The GDPR is intended to add extra data protection for EU citizens and to regulate data processing of any company, whether in or out of the EU, which holds data on EU Citizens. It came into force on May 25th 2018.
Such companies could include airlines and hotel chains, some of which operate from Thailand.
The GDPR is being taken seriously because companies that fail to adhere to the new regulations can face fines of up to 4% of their total revenue, which could be a huge amount. So much so, that European companies have rushed to comply, but where does it leave companies outside of the EU, such as those operating from Thailand.
Hotel chains in Thailand welcomed the new rules saying that they would bolster confidence in their ability to hold data responsibly.
In Thailand, in addition to the GDPR, there is already the local Personal Data Protection Act also in force.
Although the EU's GDPR was being assessed, Deputy Prime Minister Wissanu Krea-ngam, was quoted as saying, "If there is any impact on Thais, it would come from Thai law, not from EU law."
Thailand Mobile expo welcomed new Chinese Smartphones.
The Thailand Mobile Expo held recently at the Queen Sirikit National Convention Centre, saw increased activity on the part of Chinese smartphone makers as they continue to move in to the Thai market rivalling the likes of Apple.
New Chinese brands have been launched even in spite of the fact that the Thai market is already saturated and is likely to post a decline this year, though maybe not as large as in the previous year. In the current environment the only way to grow is to steal market share from competitors.
Opas Chadpun, chief executive of M Vision Plc., organiser of the Thailand Mobile Expo was quoted as saying, "Nearly 50% of the smartphone market comes from the retail channel and the rest is through mobile operators so there is opportunity for new players, especially the Chinese brands."
New AI phones were on display which can detect objects in images and make clearer pictures, but apart from that, the lack of significant technological updates is one reason that people are holding back on upgrading their phones.
Smartphones that were priced in the 10,000 baht to 15,000 baht range proved popular. This is in contrast with Apple's new offering that topped US$1000 or in excess of 30,000 Thai baht.
U.S. Tariffs on Thai Steel and Aluminium being challenged.
After the announcement by U.S President Donald Trump that Steel and Aluminium tariffs would be introduced to protect American producers, the Thai Commerce Ministry is stepping up efforts to try to get Thailand exempted from the new ruling.
A letter was drafted to the United States Trade Representative that requested exemption based on the fact that Thailand has a very low share (less than 1 per cent) of the U.S. Market.
In the meantime the Association of Thai Cold Rolled Flat Steel (ATCF) said that Thai industry could lose up to 2.6 billion baht if the tariffs were to go ahead.
There are hopes for possible exemption after some other countries, including Mexico, Canada and South Korea were already exempted.
Thailand exported 23,572 tonnes of Steel and Aluminium to the U.S. worth 623 million baht in April alone.