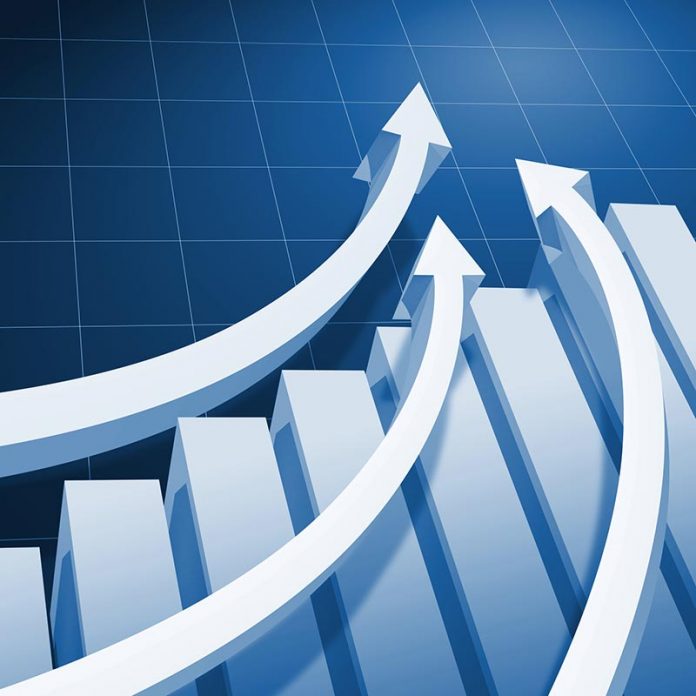 While bar charts, line graphs and simple numbers are hardly capable of providing the defining answer to many economic, social and political questions, they are certainly a good way of obtaining a general overview of any particular subject.
Each month the Business Supplement will look into a brace of statistical information and provide readers with what we consider to be the central elements of these figures.
Stuck in traffic
If you've ever wondered just how bad the traffic is in Bangkok, well the Inrix Global Traffic Scorecard rates the Thai capital as the most congested in Asia (yes, that includes Beijing and Manila) and the 12th worst in the world. According to the Scorecard, Bangkok drivers spend an average of 64 hours a year stuck in traffic.
Another traffic watching source, Numbeo, has a Traffic Index which combines a series of metrics to come up with a number. There is a Time Index which measures an average one-way journey in minutes; a Time Experience Index which estimates driver dissatisfaction each minute after a one-way commute of 25 minutes; an Inefficiency Index which estimates the economies of scale involved in long commute times and a CO2 Emissions Index which is estimated in grams per return trip.
Thailand's overall Traffic Index comes in at 189.76, which ranks the country as the fifth-worst in Asia behind Iran (252.57), India (205.31), Turkey (199.67) and the Philippines (190.57).
On the Inefficiency scale Thailand was second-worst, behind the United Arab Emirates and was third-worst on the CO2 Emissions Index at 7,926.45, behind Qatar (8,510.24) and the United Arab Emirates (8,169.71).
Perhaps surprisingly, Singapore ranks the worst of Southeast Asian nations on the Time Index with the average trip taking 45.35 minutes. The Philippines is second at 43.42 minutes while Thailand is fourth at 41.09 minutes, just behind Indonesia's 41.73 minutes.
Locked up
According to statistics compiled by the World Prison Brief and the Institute for Criminal Policy Research, Thailand had a total prison population of 322,634 persons which equates to an incredible 476 per 100,000 of the national population.
To put that 476/100,000 in perspective, it is easily the highest in Asia, with Taiwan a distant second on 265 per 100,000 and Singapore at 213 per 100,000.
Overcrowding is always an issue and Thailand has 144 correctional institutions which are designed to house 217,000 inmates, so 322,634 means it is almost one-third beyond capacity.
Thailand is not alone among its Asean neighbours for having overcrowded prisons as Cambodia, Indonesia, Malaysia, Myanmar and the Philippines are all operating inmate numbers beyond the capacity of their prisons.