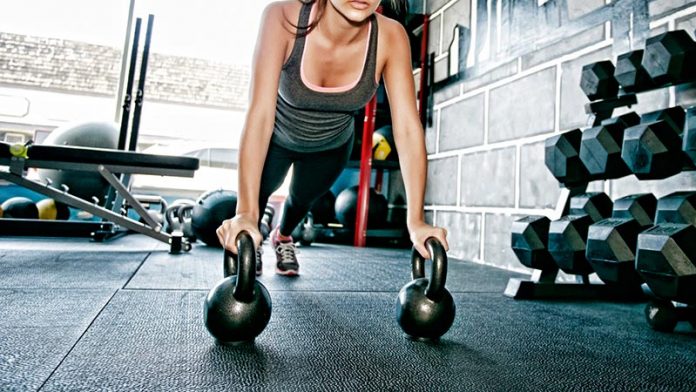 SEARA International is pleased to announce its partnership with the Porsche TR Motorsport racing team for the 2018 GTM Thailand Super Series racing season.
Seara, the leading supplier of premium fitness and active recreational equipment as well as sports construction in the region will be working closely with the drivers and team members of TR Motorsport in developing overall fitness and well-being in order for them to perform at their best in what will prove to be a challenging racing season. By providing the team with premium cardio-vascular and strength training equipment from world leading brands such as Life Fitness, Octane and Escape Fitness, it is the aim of Seara to consult, implement and monitor the progress of the drivers and develop a driver training fitness program for future drivers.
Lead driver and team principle of Pattaya based TR Motorsports, Thomas Raldorf has a long history in Thailand motor sports. In 2017, in his first year competing in the GTC Class, walked away with the Drivers and Team Championship in his Porsche 911.
Joining Thomas this year is another veteran of Thailand motor sport, Tony Percy. Tony will be competing in the Thailand Touring Car class and after an unlucky 2017, he will be looking to improve his performance and take the championship that was so nearly his last year.
Making his driving debut with the TR Motorsport team is young Danish driver Victor Conrad. At almost 17 years of age, he has shown immense talent in the junior ranks and will be driving a Honda Jazz in the Super Production series. Raldorf rates young Conrad as one of the hottest young drivers he has seen and with all going well, sees him as a potential future world champion.
General Manager of Seara Eastern Seaboard, Andrew Seymour said the combination of high performance motor sport and fitness make perfect partners. "Racing drivers, in order to perform at their best need to be in good shape" says Andrew "The forces on the body are incredible during even a short race. A driver can easily lose a couple of kilos in an hour of racing. Muscle degradation and lack of oxygen to the brain can prove fatal. It is our vision to have the drivers in TR losing weight and increasing their aerobic threshold within the coming weeks. I am interested to see what effect that has on their lap times and race results".
Together with TR Motorsport, Seara are looking forward to successful 2018 season and to seeing the drivers of TR Motorsport raise the Championship Trophies at the end of the season.