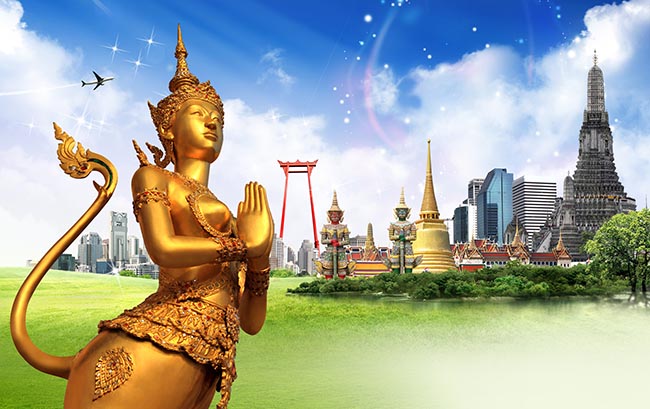 When you first come to Thailand and experience the sun, sand and other things that Pattaya and Thailand are famous for, life can seem like one long holiday.
Those of us who have a few years here under our belt know this can be very far from reality.
There are a few simple measures which you should take to ensure that your life here is as enjoyable as possible and you don't need to keep looking over your shoulder and worrying about money for emergencies.
Take out a health insurance policy
Over recent years it has become possible to pay health insurance in monthly instalments, previously this option wasn't available and as many Thais and foreigners didn't have 30,000 THB+ to part with in one lump sum they would choose to go without health insurance.
Needless to say this is not a wise choice unless you have sufficient funds to cover your own medical expenses which many older expats who face high insurance costs choose to do.
There are a wide range of insurance companies to choose from and with the option of monthly instalments, health insurance should be affordable for everyone.
Have a second visa option
Thai visa rules can and do change frequently, what was acceptable last year may not be acceptable in years to come. If you have built a life here and maybe bought a home or started a family then it is unwise to rely on just one option for renewing your visa extension. If you are working here, you most likely have a Non B visa dependant on your job. You should understand that if you are married to a Thai national or have children with a Thai national then you also have the option of extending your visa based on supporting your wife or family. If you have a retirement visa and are married to a Thai national you can always change from a retirement visa to a marriage visa if your income suddenly wasn't enough to meet the requirements. Start thinking about your second visa option before you need to.
Learn some Thai
Not everyone is going to become an expert in Thai language but learning some basic Thai will make your life here much more fulfilling. You will gain more respect from the locals if they see that you are making an effort to blend into Thai culture by learning to communicate. It also means that you don't need to rely on Thai partners or friends to help go about your everyday business and give you more of an independent life.
Thailand is a fantastic place to live as long as you are sensible and take responsibility for your future here just like you would do at home!