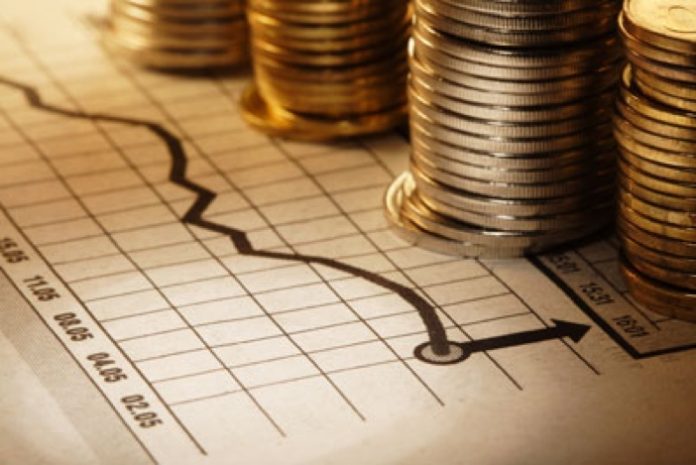 Thailand's economic growth has exceeded expectations according to the Central Bank Governor, Mr.Veerathai Santiprabhob. However he indicated that interest rates could stay low since inflation is still relatively muted, even though there is a shift to a bias of higher rates globally.
The last Central Bank forecast in December 2017 indicated a growth rate of 3.9 per cent in 2018, but there is speculation that the Central Bank may revise its forecast upward in the near future.
Mr.Veerathai Santiprabhob was quoted as saying, "The momentum since we announced the last forecast has exceeded our expectations."
He was pleased by a rise in import numbers suggesting that this was indicative of increased capital investment. However at the same time he was mindful of risks to the recovery.
Mr. Santiprabhob was also quoted as saying, "Even though it has become more broad-based, I think it needs to be supported by accommodative monetary policy. There is not much inflationary pressures now in Thailand."
Tops Daily to feature Kerry Express drop-off points.
Kerry Express delivery service will enter into a partnership with Tops Daily mini supermarket in order to provide drop off points for its next-day nationwide delivery service.
The rollout will initially cover 47 selected branches and will be expanded to 70 outlets. The move comes after Tops Daily expanded its offerings to include other niche services including recently added breakfast corners, bill payment services, and co working spaces.
Ms. Phattaraporn Phenpraphat, executive vice-president of Central Food Retail was quoted as saying, "Kerry Express is the ideal partner to echo these concepts, as its extensive network allows it to provide outstanding services at very competitive prices."
The tie up with Kerry Express is to meet the demands of young online business owners who need to send their goods to customers.
Director and general manager of Kerry Express, Michael Choi, was quoted as saying, "We are very happy to partner with Central Food Retail, and we believe Tops Daily is only the beginning. The group's vision in serving online entrepreneurs and SMEs coincides very much with this belief. We trust that social commerce has an important future in Thailand."
Ikea increasing its presence in Thailand
Ikano Private Limited, the owner of the Ikea furniture franchise in Thailand, recently opened its second Ikea store. The 50,278 square meter store is located in Bang Yai, Nonthaburi, next to the Central West Shopping center.
Thomas Friberg, store manager at Ikea Bang Yai was quoted as saying, "We have ambitious plans to grow in Thailand, striving to realise our vision of creating better everyday lives for people here and in Southeast Asia. Now you can come and shop at Ikea stores in eastern and western Bangkok, with outlets set to open in the northeast and southwest."
The Bang Yai store represents an investment of 6.3 billion baht. The company has also purchased a 1.5 million square meter plot of land in Rangsit for future development.