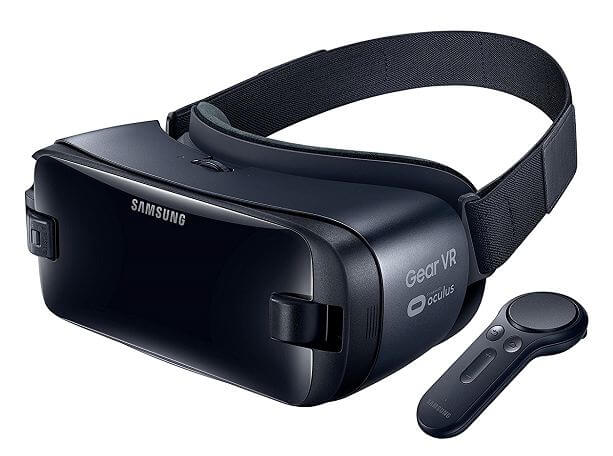 Choosing a gift can be problematical, but here are a few ideas that any tech type person will love!
1. The Echo of the Future:  New Echo Show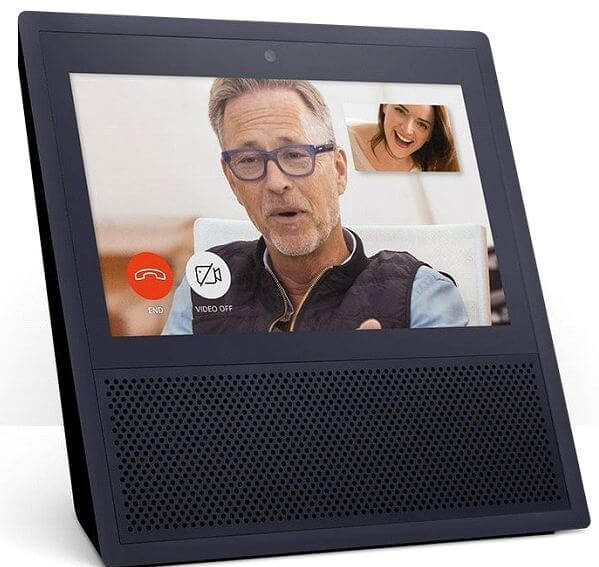 Because now Alexa can actually show you how to do things instead of just telling you!  Watch your video flash briefings, listen to music or watch videos, enjoy hands free face-to-face calling, hook it up to your home security cameras or monitoring systems and simply ask Alexa to "show you the front door" to see who's there. It can basically do everything that your first echo could do, but now way more!
2. The Future of Life:  Best Selling 2018 Samsung Gear VR Headset with Controller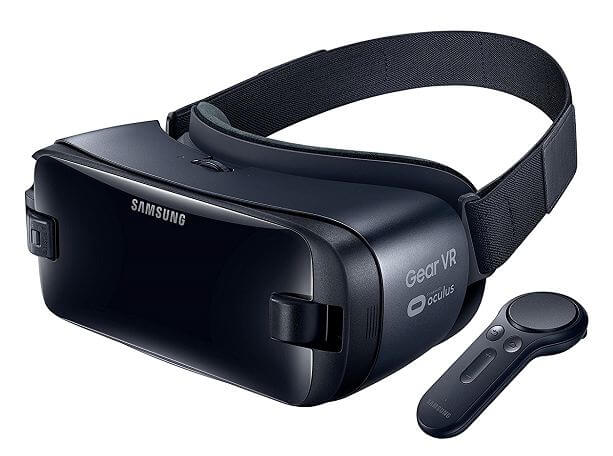 Lightweight, easy to use touch pad, and won't break the bank!  Get ready to live that virtual life, play games, and so much more.
3.  VicTsing Shower Speaker (Wireless Waterproof Speaker with 5W Drive, Suction Cup)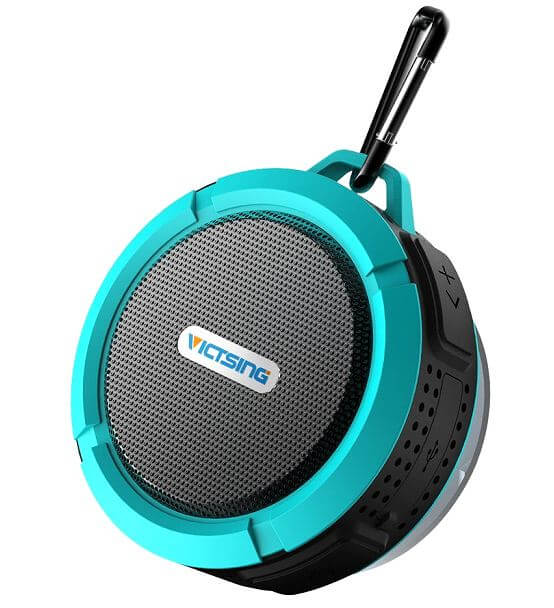 Great for the shower, or the beach!
4.  When More Power is Needed:  TP-Link Wi-Fi Range Extender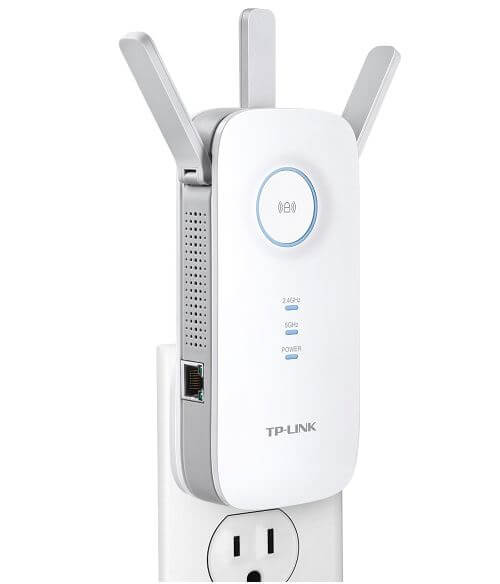 Easily plug it in to your wall outlet and quickly increase your Wi-Fi range up to 10,000 square feet.
5.  The Headphones:  New Beats Solo3 Wireless On-Ear Headphones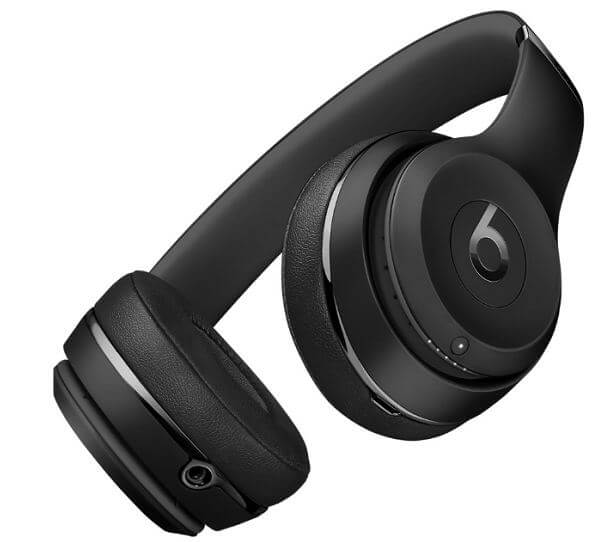 Go wireless, stay comfortable, listen to music, remain on trend.  Beats Solo3 come in black, white, red, blue and gold.  Gold!
6.  TrackR Pixel Bluetooth Tracking Device, Key Finder, Wallet Locator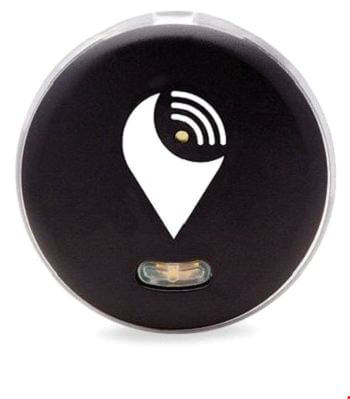 A light, (comes in 9 bright colors!) bluetooth tracking device that comes equipped with an LED light.  Attach it to your phone, remote, keys, bags, etc…and easily keep track of your items by activating TrackR via your smartphone.
7.  All-New Fire HD 8 Tablet with Alexa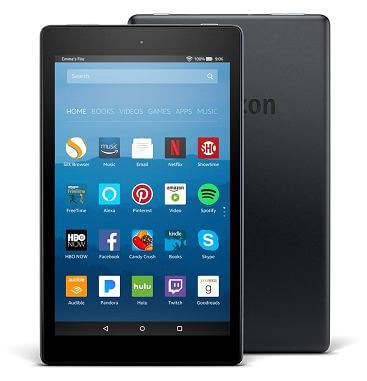 Best-selling 8″ HD display, 16 GB tablet in black.  Enjoy up to 12-hours of battery life on one full charge.
8.  For the Techie on the Go (Literally) – OjO Smart Electric Commuter Scooter for Adults – around US$2,000!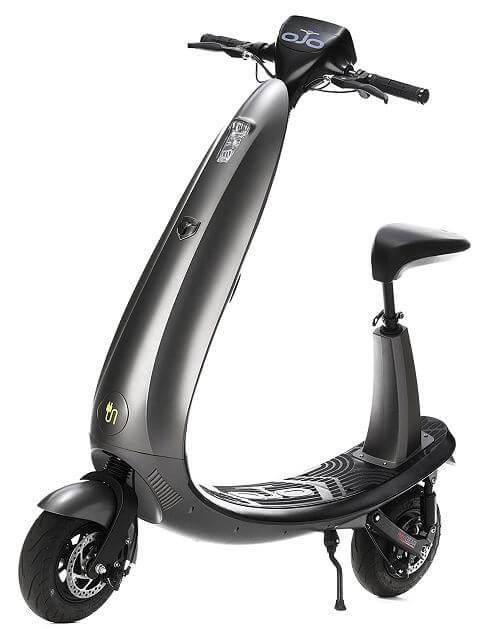 How cool is this!?  Sleek AF in graphite grey, this smart scooter tops speeds of 20 mph, can reach distances of 25 miles on a single full charge, is bike-lane friendly, and no license is needed.  You'll be off to work in no time and will turn heads at the same time.
9.  Acer Chromebook R 11 Convertible, 11.6-Inch HD Touch 2-in-1 Laptop