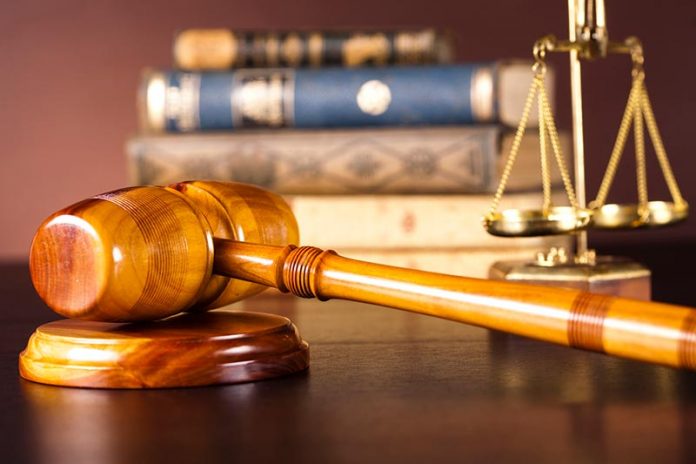 Thailand rewarded for improvement in IP protection
Following a special review, Thailand has been deemed to have improved its intellectual property protection to the extent that the United States has taken the country off its Priority Watch List of IP violators. The Priority Watchlist was reserved for countries that offered poor IP protection and listed about 12 countries. The US has recognized the efforts that Thailand has made in increasing its protection of IP and has upgraded it to the next tier.
US Trade Representative, Robert Lighthizer, was quoted as saying in a statement, "A key objective of the Trump Administration's trade policy is ensuring that US owners of intellectual property (IP) have a full and fair opportunity to use and profit from their IP around the globe", adding, "The key to promoting innovation is protecting intellectual property. We welcome the corrective actions that Thailand has taken and look forward to continuing to work with Thailand to resolve our remaining IP concerns."
In previous years, Thailand has worked to crack down on piracy and IP violations focusing not only on movies, software and music but also on tangible fake goods such as perfumes, cosmetics, handbags, clothes and other items that have famous brands associated with them.