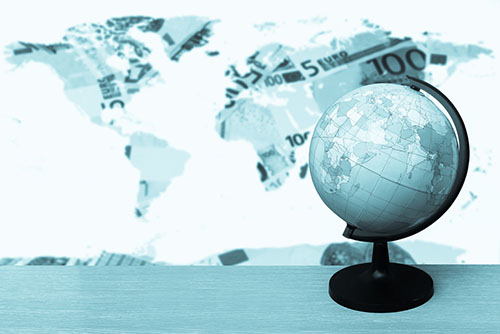 Modern technology in the shape of smart phones, LED screens, and devices which can 'talk' to each other have had an enormous impact on the ability of businesses of all types to offer advanced products which were unheard of just decade or less ago.
Fortune Shading is a company which first entered the Thai marketplace a mere four years ago and is focused on selling motorization and automation for all-important shading systems in the country.
The company is a member of the Germany-based heicko-east group and its Thai plant is located in Samut Prakarn province, not far from Suvarnabhumi international airport, in the Bangkok Free Trade Zone.
The parent company, heicko-east GmbH, is one of the leading suppliers of fasteners, motors and accessories for the uPVC window industry in Germany and has been operational for more than 45 years.
Management of the Thailand firm is Finnish and employs just over 20 people. Fortune Shading has its own quality control and warranty service for all heicko brand motors sold in Asia, which is especially convenient for customers living in Thailand.
Southeast Asia is an especially logical marketplace for motorized and automatic shading systems for homes and businesses. As the company notes, 'when properly installed, window shades are one of the simplest and most effective ways to save energy.'
The most important questions for customers to decide are what they need their motorized solar shades to do. Is the top priority lowering electricity bills by maintaining lower room temperatures? Is it a combination of privacy and light control? Is it to emphasise your view and reduce glare?
After years of testing in Asia and Europe the company has created a completely self-sufficient solar powered shading system which doesn't require any electrical wiring. This means customers can easily switch from a conventional shading system to a motorized system without any need to modify or upgrade their existing electrical wiring.
The shading can even be fully automated with a timer function and/or sun sensor. Operating can be done via remote control and/or via the heicko e-smart home app.
For external shading, such as awnings, the same principles apply with a variety of styles suitable for most potential customers.
The company offers a five-year warranty on the workmanship and reliability of their products, which can be viewed at their website www.fortuner-shading.com