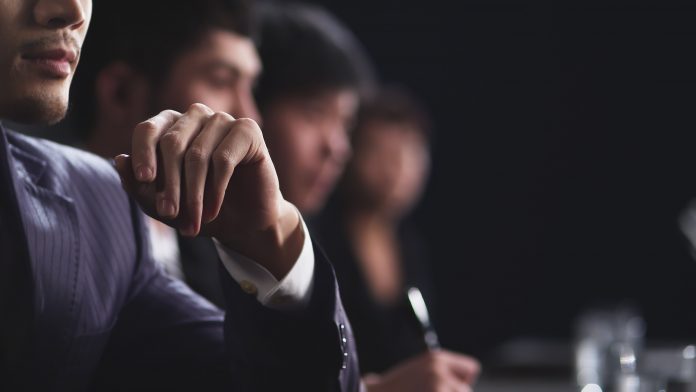 Singapore
The Australian stock exchange-listed Cromwell Property Group relaunched its initial public offering (IPO) of Singapore's first Euro-denominated real estate investment trust (REIT) on the Singapore Exchange (SGX), aiming to raise about $1 billion.
The Cromwell European REIT (CEREIT) has been altered with the removal of some Polish properties. Earlier this year, Cromwell had suspended its public float citing concerns about "market conditions". Media reports, however, indicated investor concern over lack of familiarity with the European property market as the reason behind the move.
Seven retail properties in Poland were removed from the planed portfolio. Currently, CEREIT has 74 properties in the portfolio, consisting largely of office, and light industrial and logistics buildings. A substantial portion of IPO proceeds will go towards funding the acquisitions, while the remainder of the proceeds will go towards tax, working capital and other net asset value adjustments.
Vietnam/Singapore
Singapore-listed automotive firm Jardine Cycle & Carriage (JC&C) has made two additional purchases of Vinamilk shares after its maiden $616.6 million investment on November 10, to consolidate its presence in Vietnam's biggest listed business to 8.9 percent. This makes JC&C the second largest overseas investor in Vinamilk after ThaiBev's unit Fraser & Neave which holds 18 percent. Foreign investors collectively hold 56.44 percent of Vinamilk.
Malaysia
Malaysia's largest fund management firm Permodalan Nasional Bhd (PNB) plans to boost private investments and fixed income assets starting next year as part of a five-year target to reduce its cash holdings. State-linked PNB, with $64.88 billion in assets under management as at end-September 2017, intends to reduce its cash holdings to 12 percent by 2022 from its current 18.5 percent.
PNB group chairman Abdul Wahid Omar said, "In the case of private investments, it takes time because we need to identify unlisted investments and private equity funds for us to allocate."
PNB expanded its infrastructure portfolio in January with the 380 million ringgit acquisition of toll concession asset Sistem Lingkaran-Lebuhraya Kajang Sdn Bhd, through its unit Projek Lintasan Kota Holdings Sdn Bhd (Prolintas).
 Indonesia
The International Finance Corporation (IFC) has proposed providing financing of up to $50 million to Indonesia-based microfinance institution PT Mitra Bisnis Keluarga Ventura (MBK). The funding is expected to support the growth of the company's microfinance portfolio, mainly targeting under-served rural female borrowers.
The proposed investment comprises $10 million loan from IFC's own account and a parallel loan of up to $40 million. Jakarta-headquartered MBK started operations in 2003. As of the end of September  2017, its asset base stood at $179 million and serves close to a million clients. MBK targets the bottom 25 per cent of the population in Indonesia by income, with a focus on rural women not traditionally banked by commercial banks and other finance institutions. Indonesia has a large microfinance sector, with a range of commercial banks and over 60,000 microfinance institutions (MFIs) reaching more than 50 million people.