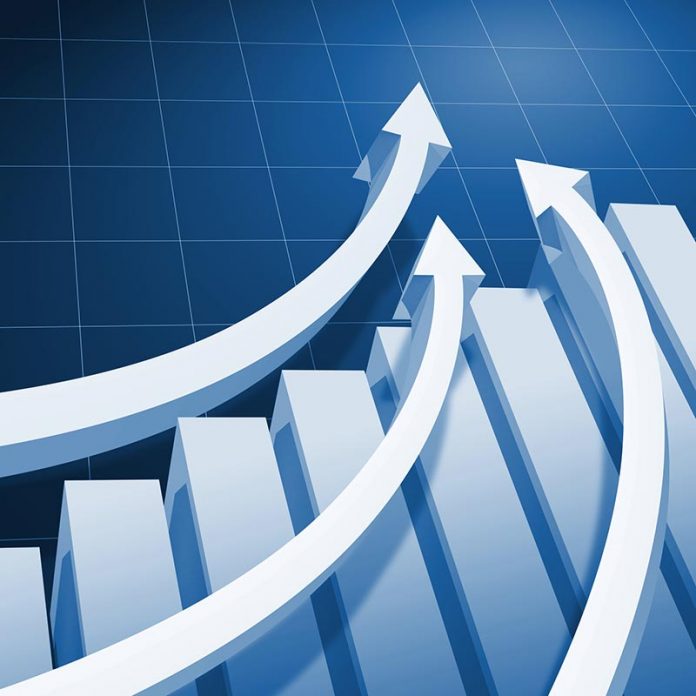 While bar charts, line graphs and simple numbers are hardly capable of providing the defining answer to many economic, social and political questions, they are certainly a good way of obtaining a general overview of any particular subject.
Each month the Business Supplement will look into a brace of statistical information and provide readers with what we consider to be the central elements of these figures. Readers are encouraged to dig deeper for greater perspective.
How strong will the Thai economy be in 2030 and 2050?
Price-Waterhouse-Coopers and the IMF World Economic Outlook database (from October 2014) produced a model which projected which economies in the Asia-Pacific region would be the most powerful by 2030 and 2050. Naturally, the model can only take account of projected trends in demographics, capital investment, education levels and technological progress and cannot, for example, factor in a serious disruption such as the outbreak of war on the Korean peninsula or major conflict in the South China Sea.
The model notes that China is already the world's largest economy in terms of Purchasing Power Parity (PPP) and this will continue to be the case. India, which ranked third in 2014, is expected to become the second-largest by 2050, outstripping the United States.
When it comes to Southeast Asia the numbers suggest Indonesia, ninth in 2014, will be the fourth-largest economy in the world by 2050 while Japan, currently holding that space, will have dropped to seventh.
The Philippines, which ranked 28th in 2014 is expected to be at number 20 while Thailand, currently 21st, will remain in that place. That is not a bad result for the country.
In 22nd place by 2050 will be Vietnam (up from 32nd in 2014) while Malaysia (27th in 2014) will have moved into 24th spot.
The country which will see its numbers drop significantly is Australia, holding 19th in 2014, it will have dropped to be the world's 28th largest economy. Of course this doesn't mean Australia will suddenly become a 'poor' nation, just that as its population stagnates vis-à-vis developing nations like Thailand, Indonesia and Vietnam it will simply rank lower.
Chinese regional travels
According to data compiled from a wide variety of sources, mainly from various tourism boards and offices in places such as Thailand, Japan, Macau, Hong Kong, Taiwan and elsewhere, the most popular destination for Mainland Chinese tourists in the period from January to October 2016 was Hong Kong with 35.44 million pouring into the former British colony. Despite the impressive number this in fact showed an 8.2 percent decline in year-on-year figures. In second place was the former Portuguese colony of Macau which saw 16.96 million visitors.
Thailand ranked third with 7.79 million tourists, a growth of 16.6 percent year-on-year. That number dwarfs any other destination in Southeast Asia with Singapore receiving just 2.46 million, albeit a growth of 38.2 percent year-on-year.
South Korea, with 6.98 million visitors, sits in fourth place and represented a 39.5 percent growth. Given the tensions on the Korean peninsula this year it is doubtful if South Korea will manage to maintain such a surge while Thailand is expected to be a beneficiary.