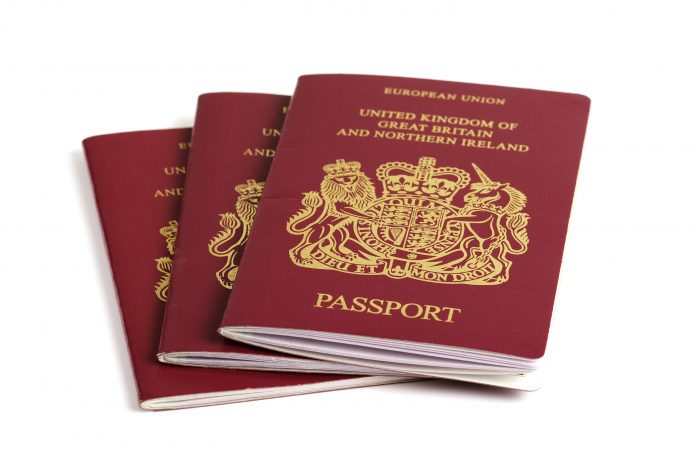 Australian men who regularly visit Thailand often find themselves returning on a regular basis because they have met a girl and want to spend as much time as possible with them. Many are also keen to eventually introduce their partner to the delights of their home country.
If you are in this position, here is how you should go about getting an Australian visa for your Thai girlfriend.
First things first!
Give yourself and your partner good time to apply for her visa. This will be a subclass 600 visitor visa (more details on this below). Make sure your girlfriend has a valid Thai passport. If you have visited one of Thailand's4 border neighbours (Malaysia, Cambodia, Laos, Myanmar) with her during your trips to Thailand she may well have used her national ID card rather than a passport at these borders. For a visit to Australia she needs a current Thai passport with more than 6 months validity remaining.
The more details given the better:
The more comprehensive the information given the better your chances are of having the visa application approved, so ensure that you provide lots of evidence of your relationship and other supporting documents.
Things that must be shown clearly and backed up by documentation are that the Thai person applying for the visa has access to sufficient funds to pay for their holiday. They need to prove they are genuine tourists and that they fully intend to return to Thailand. If you are sponsoring your girlfriend's visa then you will need to provide proof such as bank statements that you are able to support her for the duration of the trip.
Tourist visa (subclass 600):
This visa allows the holder to enter and stay in Australia for recreational purposes and will be valid for either 3, 6 or 12 months.
It is most likely that the first tourist visa will be valid for 3 months and if approved it must be used within 3 months of issue. The validity of the visa period begins once your girlfriend arrives in Australia.
To apply for the tourist visa you need to complete:
Visa application form in full
Have a current, valid passport
Passport-size photographs – print name of applicant on the reverse.
Present payment for the visa upon application.
Biometrics: When applying for the visa your girlfriend will be required to provide her biometrics. This will be completed at the time of application and generally involves a photograph and fingerprints being taken
Processing time:
While the visa application process can be accomplished quicker, it is recommended to give a minimum of 4 weeks for process completion from submission.
Things to bear in mind:
Do consider what time of year would be best in terms of weather, activities and events for your girlfriend to visit and do try to take holidays at the beginning of her visit to ensure she settles in comfortably, gets to know her surroundings and has the opportunity to meet your family and friends. The more enjoyable you can make your girlfriends stay the happier you both should be. Remember, returning to your home country may not be a big adventure for you, but it certainly will be for her!
Australian tourist visa applications can seem daunting but all of this stress and hassle can be taken away by using a professional visa agent to help you through the process. Key Visa have 15 years experience in assisting Thai nationals with visa applications to not only Australia but also the UK & Ireland.
Darren McGarry, the Managing Director & main visa advisor is a British expat with extensive knowledge in the field of travel visas for Thais and can help you ensure a successful outcome for many different types of visas.
If you require further information regarding Australian tourist visas or any other type of travel visa for Thai nationals, please contact Key Visa on 038 422 131.