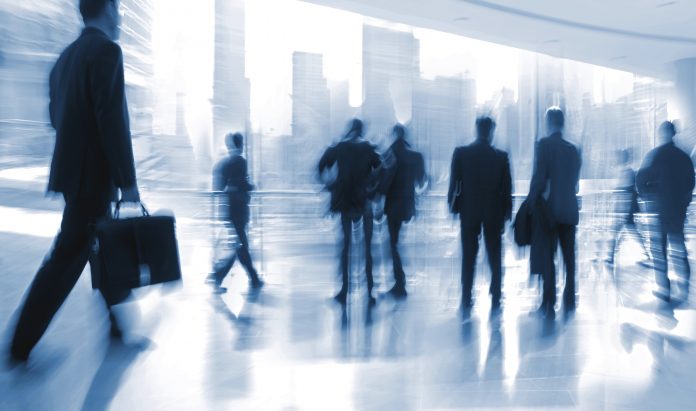 Vietnam
A unit of the South Korean-based food and entertainment conglomerate CJ Group recently acquired a majority stake in two shipping and logistics subsidiaries which are under Vietnamese logistics firm Gemadept Corp.
CJ Logistics, formerly CJ Korea Express, purchased a 50.9 percent stake each in Gemadept Logistics Holding, and Gemadept Shipping Holding, with both deals pegged at US$85 million.
A special purpose company composed of undisclosed financial investors is being set up by CJ that will invest 70 percent in the latest acquisition. Gemadebt is said to be Vietnam's largest logistics firm, founded in 1990 as a state-owned company.
Philippines
Philippine-listed International Container Terminal Services Inc (ICTSI) has announced it is acquiring Petron Corporation's entire interest of 10.449 million shares in Manila North Harbor Philippines Inc (MNHPI) for about US$34.3 million.
The local oil refining and mining company' shares represent 34.83 percent of MHPI's outstanding shares. MNHPI is engaged in the domestic port terminal business at the Manila North Harbor under contract with the Philippine Ports Authority. ICTSI is located at the city's south harbor at the Manila International Container Terminal or MICT.
Singapore
The Monetary Authority of Singapore (MAS) has said it will consider more targeted legislation of both cryptocurrencies and token sales as activity in the sector matures in the city-state.
In an announcement on 3 October, Tharman Shanmugaratnam, Deputy Prime Minister and Minister in charge of MAS, stated, 'MAS has been monitoring the use of such virtual currencies. Their use is not prevalent in Singapore – about 20 Singapore retailers like restaurants and online shops currently accept Bitcoins. This is unlike places like Japan, where the use is more popular.'
He continued, 'Likewise, in the Singapore financial industry, use of virtual currencies as a mode of payment is not significant. Trading is generally for speculative investment purposes, and the volume is low compared to other countries such as US, Japan and Hong Kong. Similar to most jurisdictions, MAS does not regulate such virtual currencies per se. However, we regulate the activities that surround them if those activities fall within our more general ambit as a financial regulator.'
Shanmugaratnam said the MAS was working on a new payment services regulatory framework to address the risks of laundering and terrorism financing that virtual currencies posed.
Indonesia
Indonesian conglomerate Salim Group has teamed up with South Korean retail giant Lotte Group to launch iLotte, an e-commerce platform that will directly compete with the likes of Lazada, Blibli, MatahariMall, and JD.id. The companies have committed to invest US$100 million in the new venture.
As well, aircraft maintenance firm GMF AeroAsia recently listed on the Indonesian Stock Exchange. The company raised only US$95 million from its IPO, much less than previously estimated.