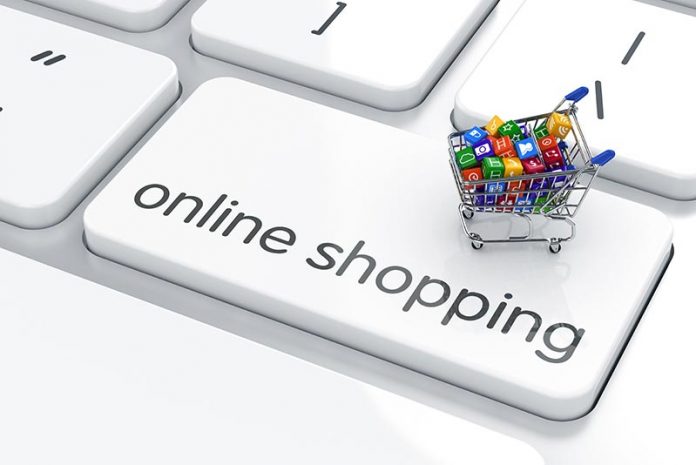 According to a recent survey, Thailand's business-to-consumer retail e-commerce value hit 652 billion baht (US$19.6 billion) last year, beating all other countries in the ASEAN region. Malaysia came in at a close second with US$17.5 billion, Vietnam was in third place at US$5.57 billion and Indonesia and Singapore followed with US$5.29 billion and US$4.13 billion respectively, the latter being quite a milestone considering Singapore's relatively small population. The Philippines lagged behind at only US$0.5 billion, even though its population stood at 100 million citizens compared to Thailand's 68.4 million.
Even with Thailand's stellar position in the region, total business-to-consumer retail e-commerce as a percentage of all retail activity stood at only one per cent, against a global average of 8.6 per cent. Thus, there was room for Thailand to build on its already strong growth in the sector.
Surangkana Wayuparb, the executive director of the Electronic Transaction Development Agency was quoted as saying, "For the first time ever, online shopping became one of the five most popular activities in 2016, up from 8th place in 2015. Thais are more open to e-commerce."
In terms of local vs. international growth of e-commerce, the total value of local e-commerce growth last year was boosted by local business-to-consumer transactions, which were up 37.9 per cent.
According to Mrs. Surangkana, one of the key reasons for the growth of local e-commerce has been a government initiative to support business owners and farmers such that they can add e-commerce to their sales channels including e-payment systems and online visibility to garner customers. As more and more business owners come online to offer their products, the more growth is likely to be seen in the local business-to-consumer e-commerce sector. Accelerating the take up of e-commerce platforms by local entrepreneurs was a rise in competition from businesses in other countries in the region, especially China, Taiwan, South Korea, Malaysia and Japan.
The survey also showed some interesting traits regarding online activities such as the fact that Millennials spend on average over 7 hours per day online.
Social media remained very popular with Facebook, YouTube, Twitter and Pantip accounting for the bulk of the time spent. Product reviews lead to more e-commerce activity and companies were able to carefully target particular groups of online visitors by inserting product review videos on various social media websites.
As expected, the convenience of online shopping was the main reason for consumers to switch to e-commerce. Although more than 40 percent of those questioned in the survey had never made an online transaction, the remainder were quite happy to buy anything from clothes, food, IT products and a range of other offerings. The average highest price that consumers felt comfortable paying in any one transaction reached nearly 1,200 baht.